Larry Elliott writes for The Guardian: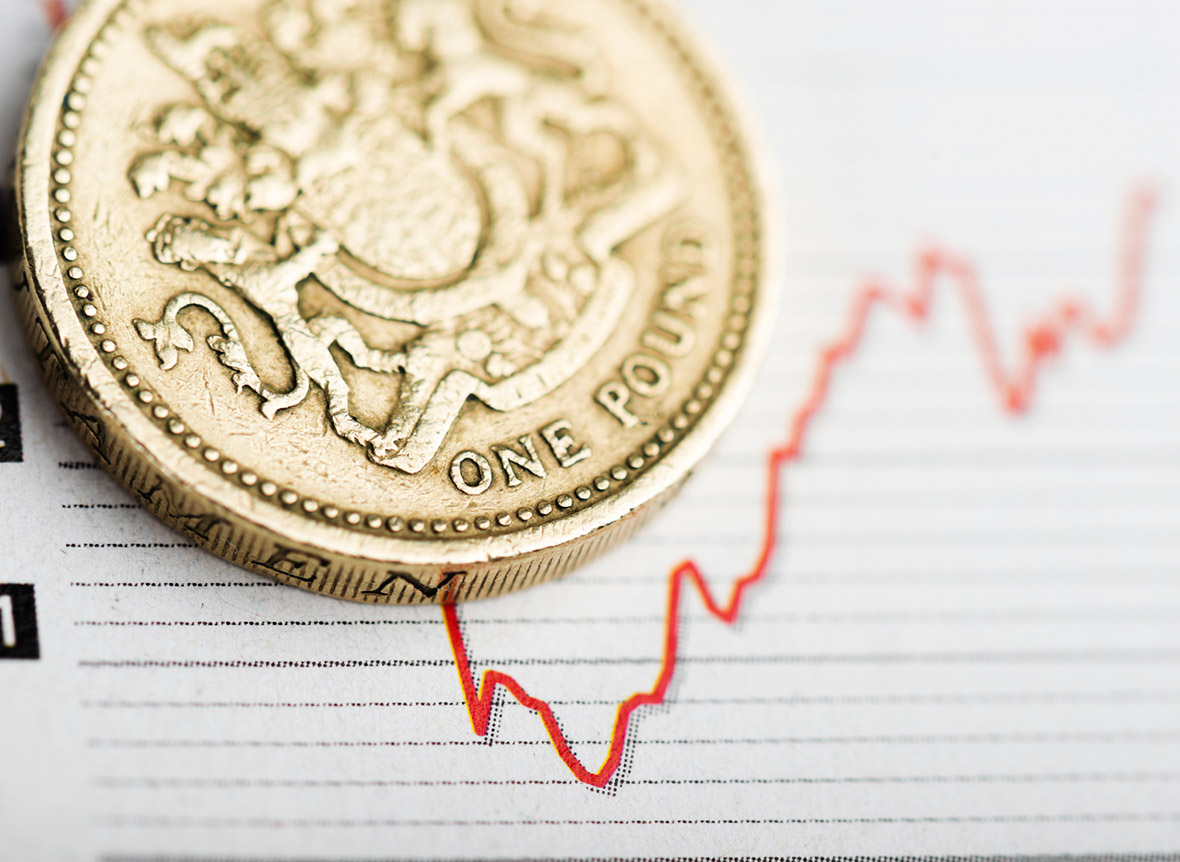 Things have moved on in the civil service since the days of Yes Minister. Back then senior civil servants remained the soul of discretion even after retirement. When Sir Arnold Robinson has advice to give to his successor, Sir Humphrey Appleby, he does it over lunch at a Pall Mall club.
Lord Macpherson, until recently the Treasury's top mandarin, has some advice for the current government: it's time to move on from quantitative easing, the scheme that has been pumping electronic money into the economy since early 2009.
Not for Macpherson a quiet word over an agreeable bottle of claret. Instead, he took to Twitter to compare QE to heroin: ever bigger doses are needed to get a high.
Did Macpherson say this when he was working for Alastair Darling, who originally gave the Bank of England permission to start QE, or George Osborne, who said the economy needed more of it? We won't know that until the records of the Great Recession and its aftermath are released in a couple of decades, but if he did the warning was not heeded.