Jefrey Taylor writes for The Atlantic: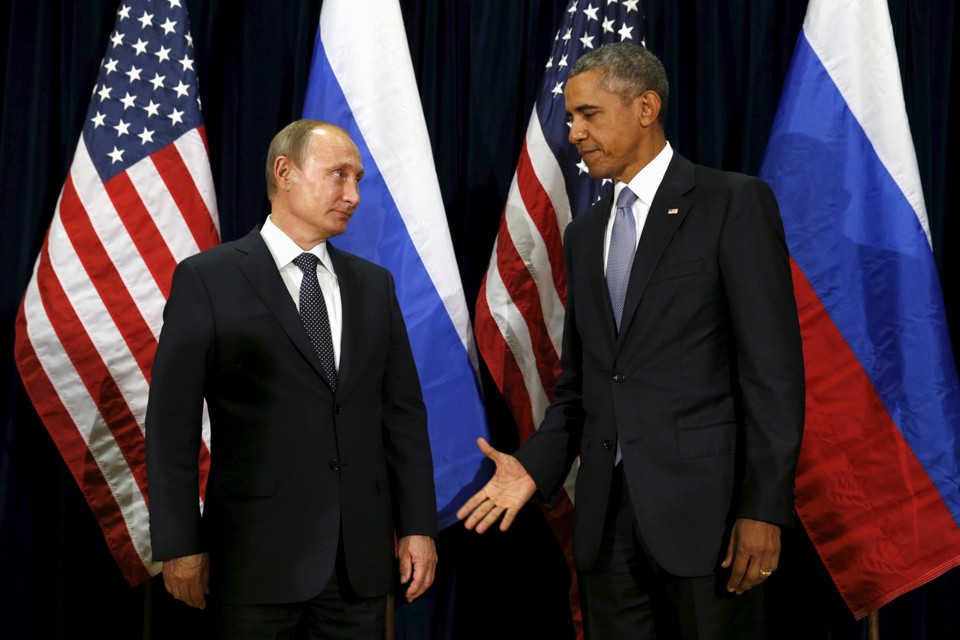 On July 20, Donald Trump shocked the Western politico-military establishment when he told The New York Times that the United States would protect Estonia, Latvia, and Lithuania, the three formerly Soviet Baltic countries that joined NATO in 2004, from a Russian attack only if they have "fulfilled their obligations to us." In one fell stroke, Trump proposed to jettison the alliance's foundational Article 5, which guarantees collective defense, in favor of some impromptu financial calculus. Then, during his acceptance speech at the Republican National Convention two days later, he declared NATO "obsolete" for failing to "properly cover terror," adding that "many member countries [are] not paying their fair share [into the alliance]. As usual, the United States has been picking up the cost."
Trump's various offenses aside, on his latter point, there can be no doubt: of NATO's 28 member states, only five spend the recommended 2 percent or more of their GDP per year on defense; Estonia is the sole Baltic country to meet the 2-percent benchmark.* The United States, meanwhile, covers 72.2 percent of NATO's budget. Though even President Barack Obama has complained about NATO's European "free riders"—given that the EU's GDP may exceed that of the United States, the critique seems reasonable—Trump, by suggesting that a future U.S. president may, amid a hypothetical crisis of unprecedented magnitude, evaluate treaty obligations by consulting the alliance's balance sheet alone is unprecedented. Add to that Trump's apparent personal affinity for Russian President Vladimir Putin, accusations from Democrats (even if they turn out to be groundless) that his business interests might predispose him to act in Russia's interests, and his invitation (possibly proffered sarcastically) that Russia intervene in the U.S. presidential campaign by ferreting out Hillary Clinton's illegally deleted emails, and you end up with a media maelstrom of his own making.
Yet the very questions Trump has raised about relations between Washington and Moscow—whether a de facto new Cold War is inevitable, and whether there's any way out of this potentially catastrophic standoff—are worth asking. The ensuing debate would demand serious consideration by policymakers, a willingness to see matters from the Russian perspective, and, given the stakes, the involvement of the American public. After all, during the Cold War, public sentiment about the Soviet Union, and, by extension, the likelihood of nuclear war, influenced national politics in ways scarcely imaginable these days. Present circumstances require a similar reexamination now.