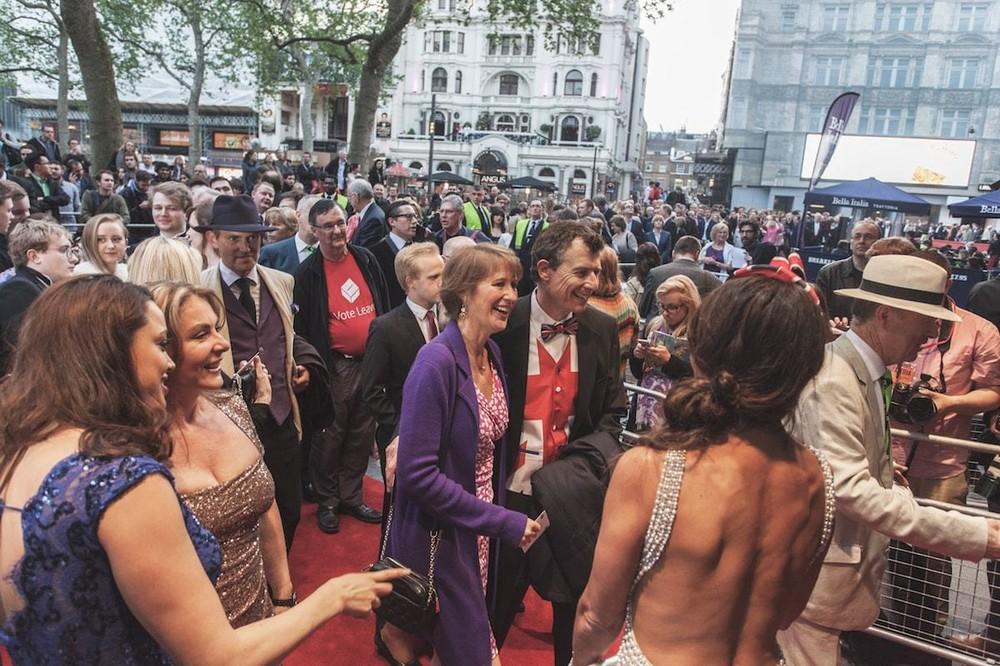 […] The first section is actually quite convincing. Producer Martin Durkin (The Great Global Warming Swindle) is trying to blow the lid on the EU's democratic deficit, its unelected lawmakers, its bubbling mess of councils and commissions. He shows pictures of the bloodless functionaries who run our lives to some Bruxelloises on the street; nobody knows who they are.
But then it starts to go downhill. The story is this. Britain was once an economic powerhouse, a country that freed itself from "suffocating feudal regulation" while Europe was still practicing serfdom. In the 19th century, industry was allowed to thrive without government oversight; we smelted steel, we built ships, we traded with every corner of the world. But thanks to the two world wars, government started taking over the economy. (This is, strangely, presented as the worst thing that happened between 1914 and 1945.) Across Europe, a class of liberal, metropolitan, university-educated elites decided that they knew what was better for us than we did ourselves. And through the EU, they work to snuff out competition, unbalance the playing field, and sink us into a bog of arbitrary regulations to kill off the free enterprise that makes economies thrive. So we have to leave, and be great again on our own.
All this is presented as if it were a matter of undisputed common-sense truth, and it's possible that some people might be convinced. But there's more to this message than meets the eye. Most people are receptive to a story about little guys crushed by an indifferent state bureaucracy, but the little guys in the audience at Leicester Square were peers of the realm and Eton boys. There's an uncomfortable irony in a film raging against the stacked deck of European crony capitalism being screened to an audience full of hereditary aristocrats. They object to an EU elite telling us what to do – so they financed a feature documentary in which they tell us what to do, with their great leaders shot from slightly below, talking down to the mass of voters. The victims of EU regulation here aren't ordinary workers but businessmen and bosses. They complain that Brussels is interfering in their daily lives because they are the subjects of history, while the rest of us are supposed to cling tight to their coat-tails, pathetically grateful just to be given a job.