Edward Helmore writes for The Guardian: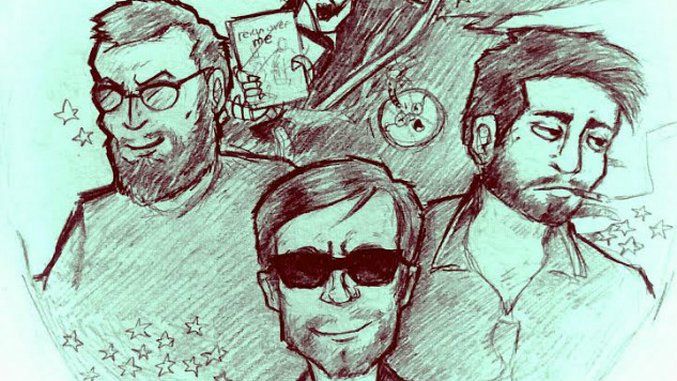 It has been called the leftwing alternative to Breitbart – a subversive, humorous and politics-focused new media presence that has attracted a devoted following on both sides of the Atlantic.
Chapo Trap House has mostly attracted followers of Jeremy Corbyn and Bernie Sanders, but recently it burst into the mainstream US media when a dispute erupted between the podcast's provocative, hard-left commentators and the New Republic, a stately institution of polite neoliberalism.
As part of a takedown of the "dirtbag left", the century-old commentary magazine noted that a phrase used by Chapo's Brooklyn-based hosts had prompted outrage in some quarters.
In a recent edition, co-host Will Menaker said – not for the first time – that Clintonian liberalism was the architect of its own defeat. "But get this through your fucking head," he said. "You must bend the knee to us. Not the other way around. You have been proven as failures, and your entire worldview has been discredited."