Jim DeRogatis reports for BuzzFeed News: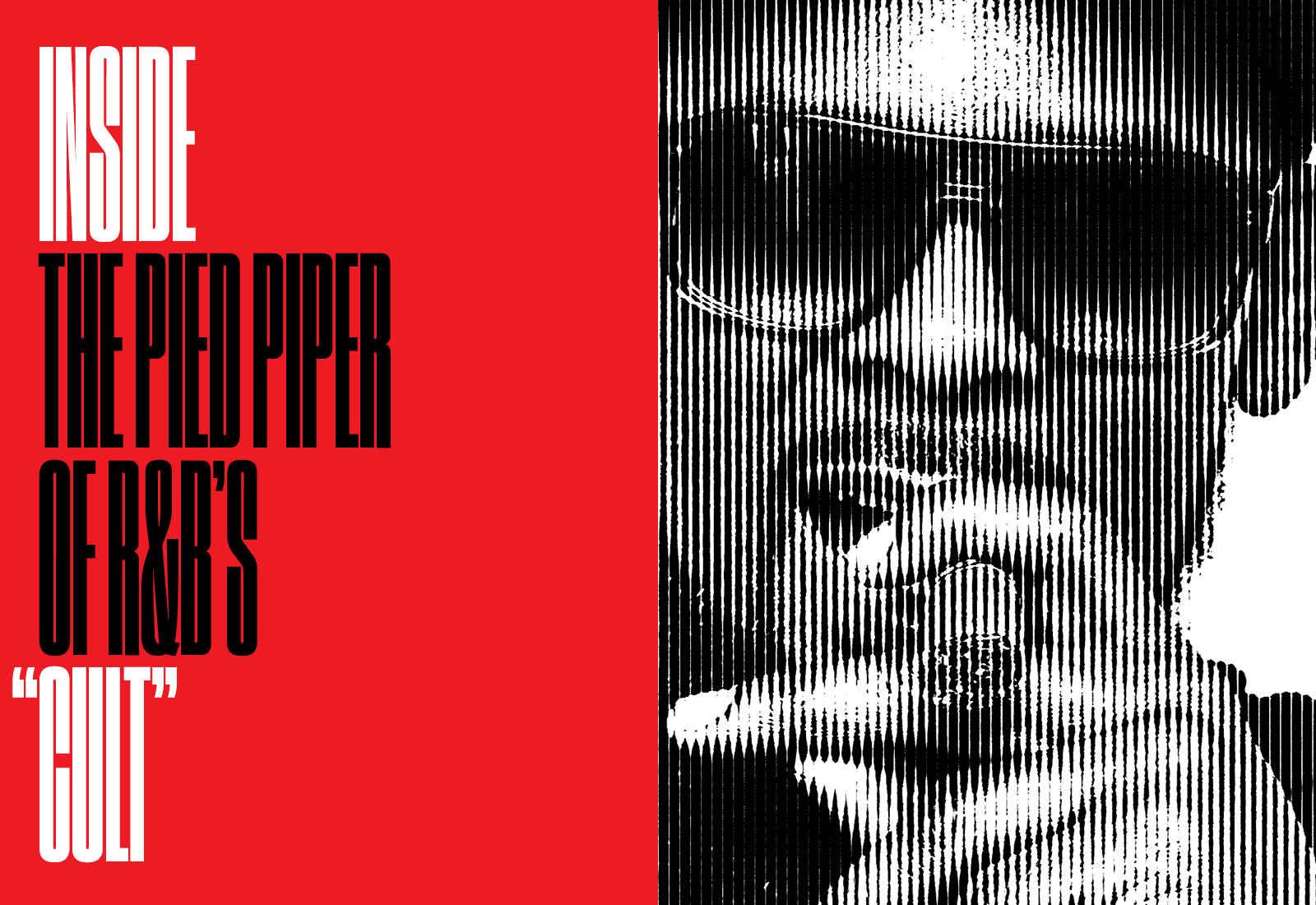 […] R. Kelly has sold nearly 60 million albums during his 25-year career, and though his relevance is fading somewhat from the heyday of "I Believe I Can Fly" and "Trapped in the Closet," he remains a major star in high demand for concerts, endorsements, television and radio appearances, and glossy magazine profiles. When he's not performing, Kelly splits his time between his suburban Atlanta home and Trump Tower in Chicago. Extensive interviews with Mack, Jones, and McGee and a review of legal documents by BuzzFeed News paint a picture of what Kelly's life offstage is like today.
The women in Kelly's entourage initially think "This is R. Kelly, I'm going to live a lavish lifestyle," said Mack, who worked as Kelly's personal assistant for a year and a half starting in 2013 and has remained in touch with some members of his inner circle. "No. You have to ask for food. You have to ask to go use the bathroom. … [Kelly] is a master at mind control. … He is a puppet master."
Jones and McGee both said they lived with Kelly and had sexual relationships with the star at different times over the past five years before leaving. Their documentation of this time is limited, however, as they said Kelly controlled their phone and social media use while they were under his roof, and they were not allowed to take photos with Kelly or of the rooms where they were living.
According to Mack, Jones, and McGee, the women living in Kelly's Duluth, Georgia, "guest house" or his Chicago recording studio last summer included:
A 31-year-old "den mother" who "trained" newcomers on how Kelly liked to be pleasured sexually. She had been best friends since high school with the girl in the videotape for which Kelly was tried in 2008. She recently parted ways with Kelly, these sources say.
A 25-year-old woman who also has been part of Kelly's scene for seven years.
A recent arrival, a 19-year-old model who has been photographed in public with Kelly and named on music gossip websites — a rarity among the women in his circle.
An Atlanta songwriter who began her relationship with Kelly around 2009, when she was 19. (She is now 26.)
And an 18-year-old singer from Polk County, Florida. Mack said the Florida singer is Kelly's "favorite — his number-one girl."