Tom Secker and Matthew Alford, authors of National Security Cinema, report for Insurge Intelligence:
When we first looked at the relationship between politics, film and television at the turn of the 21st century, we accepted the consensus opinion that a small office at the Pentagon had, on request, assisted the production of around 200 movies throughout the history of modern media, with minimal input on the scripts.
How ignorant we were.
More appropriately, how misled we had been.
We have recently acquired 4,000 new pages of documents from the Pentagon and CIA through the Freedom of Information Act. For us, these documents were the final nail in the coffin.
These documents for the first time demonstrate that the US government has worked behind the scenes on over 800 major movies and more than 1,000 TV titles.
The previous best estimate, in a dry academic book way back in 2005, was that the Pentagon had worked on less than 600 films and an unspecified handful of television shows.
The CIA's role was assumed to be just a dozen or so productions, until very good books by Tricia Jenkins and Simon Willmetts were published in 2016. But even then, they missed or underplayed important cases, including Charlie Wilson's War and Meet the Parents.
Alongside the massive scale of these operations, our new book National Security Cinema details how US government involvement also includes script rewrites on some of the biggest and most popular films, including James Bond, the Transformers franchise, and movies from the Marvel and DC cinematic universes.
Tess Riley reports for The Guardian: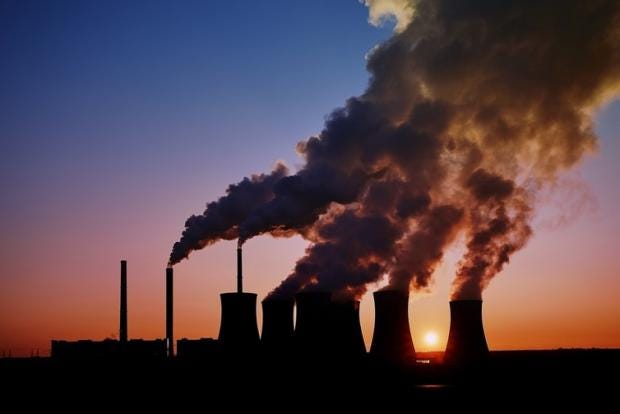 Just 100 companies have been the source of more than 70% of the world's greenhouse gas emissions since 1988, according to a new report.
The Carbon Majors Report (pdf) "pinpoints how a relatively small set of fossil fuel producers may hold the key to systemic change on carbon emissions," says PedroFaria, technical director at environmental non-profit CDP, which published the report in collaboration with the Climate Accountability Institute.
Traditionally, large scale greenhouse gas emissions data is collected at a national level but this report focuses on fossil fuel producers. Compiled from a database of publicly available emissions figures, it is intended as the first in a series of publications to highlight the role companies and their investors could play in tackling climate change.
The report found that more than half of global industrial emissions since 1988 – the year the Intergovernmental Panel on Climate Change was established – can be traced to just 25 corporate and state-owned entities. The scale of historical emissions associated with these fossil fuel producers is large enough to have contributed significantly to climate change, according to the report.