Marin Wolf writes for the Financial Times: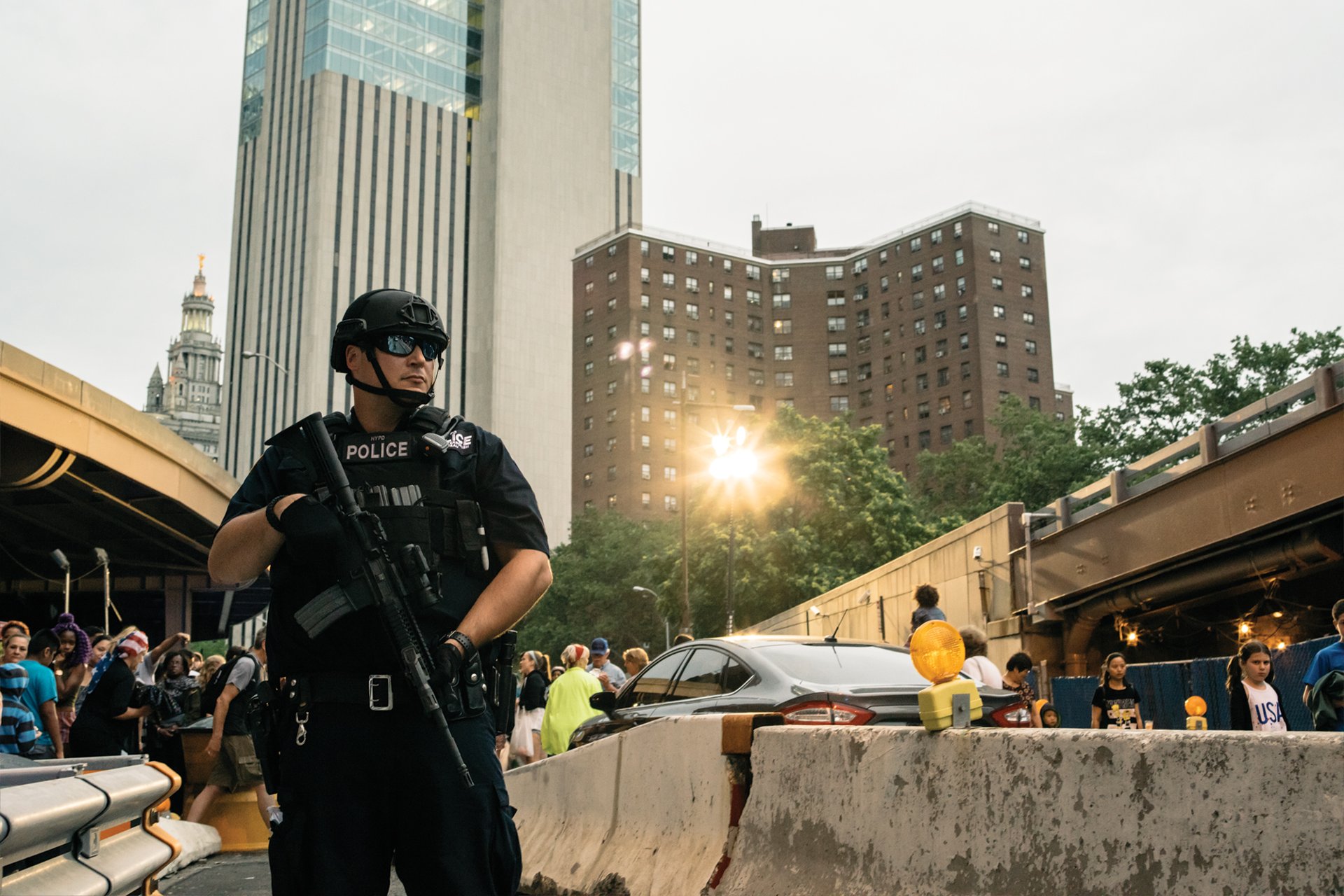 In the EU, the chances of being killed by a terrorist in 2016 were just five times greater than being killed by lightning. The chances of being murdered for some other reason were more than 30 times greater than that of being killed by terrorists and the chances of dying in a sporting accident 51 times greater.
Terrorism is frightening: indeed, its aim is to ignite fear. But surrendering to fear is to give terrorists what they want: the sundering of our open societies and the division of the world into believers and "crusader" enemies. We have no reason to give them this victory and must not do so.
It should be noted that 2016 was a relatively bad year for EU terrorism. Robert Muggah, an expert on terrorism, notes that between 2010 and 2014, the average probability of dying at the hands of a terrorist was 0.0018 per 100,000 (0.0000018 per cent). This rose to 0.034 per 100,000 in 2015, then falling to 0.027 in 2016.
This modest rise in the number of European victims of terrorism in recent years has struck fear in the hearts of many Americans: Donald Trump, for one, has milked it ferociously. Yet 15,696 people were murdered in the US in 2015, a rate of 4.88 per 100,000. In the UK, the murder rate was 0.92 per 100,000. That gap is really worth worrying about.