Jason Leopold reports for BuzzFeed News: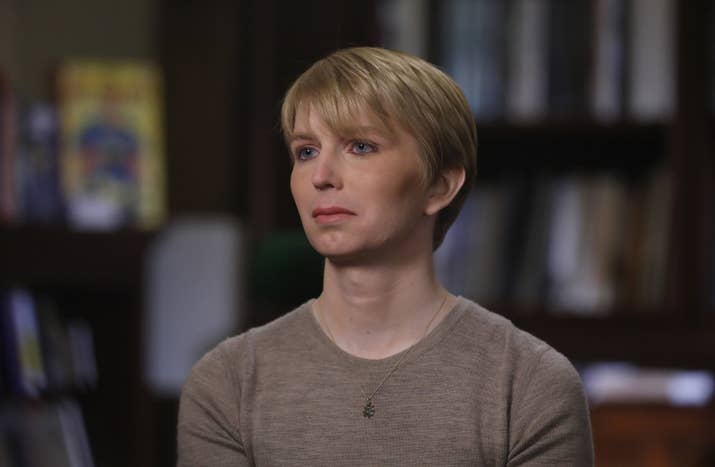 In the seven years since WikiLeaks published the largest leak of classified documents in history, the federal government has said they caused enormous damage to national security.
But a secret, 107-page report, prepared by a Department of Defense task force and newly obtained by BuzzFeed News, tells a starkly different story: It says the disclosures were largely insignificant and did not cause any real harm to US interests.
Regarding the hundreds of thousands of Iraq-related military documents and State Department cables provided by the Army private Chelsea Manning, the report assessed "with high confidence that disclosure of the Iraq data set will have no direct personal impact on current and former U.S. leadership in Iraq."
The heavily redacted report also determined that a different set of documents published the same year, relating to the US war in Afghanistan, would not result in "significant impact" to US operations. It did, however, have the potential to cause "serious damage" to "intelligence sources, informants and the Afghan population," and US and NATO intelligence collection efforts. The most significant impact of the leaks, the report concluded, would likely be on the lives of "cooperative Afghans, Iraqis, and other foreign interlocutors."
The June 15, 2011 report, written a year after the leaked documents were published by Wikileaks and an international consortium of news organizations, was obtained by BuzzFeed News in response to a FOIA lawsuit filed in 2015. Classified SECRET/NOFORN, meaning it was not to be shared with foreign nationals, the document was selectively cited by government prosecutors during Manning's court-martial. Defense lawyers were not allowed to read it. More than half the report was withheld by the government.