Jason Ditz reports for Antiwar: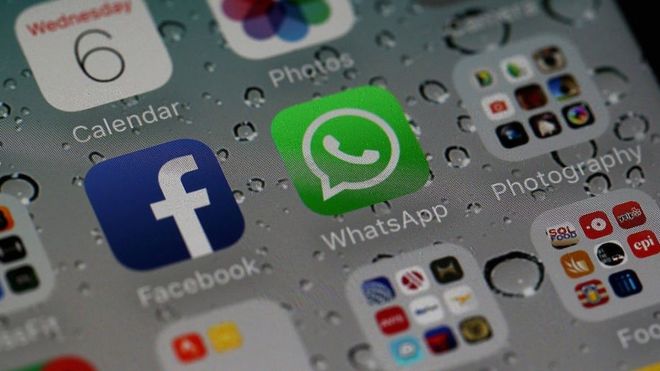 British Prime Minister Theresa May wasted no time after yesterday's London Bridge terror attack in announcing that she will be pushing a new series of international agreements aimed at global regulation of speech on the Internet, claiming that extremists have been using "safe spaces online" in their terror attacks.
While this is being couched today as a reaction to the London attack, the reality is that this is a long-standing goal of Britain's Tory government, with the Conservative Party's current manifesto vowing efforts to force Internet providers to participate in "counter-extremism" efforts that would tightly regulate speech.
The manifesto's plan goes well beyond just terrorism, looking to regulate speech broadly defined by the ruling party as "harmful," and also to severely curtail the access of pornographic materials on the Internet. The pornography angle is, obviously, not being mentioned in connection to the London attack.