Charlie Skelton writes for the International Business Times: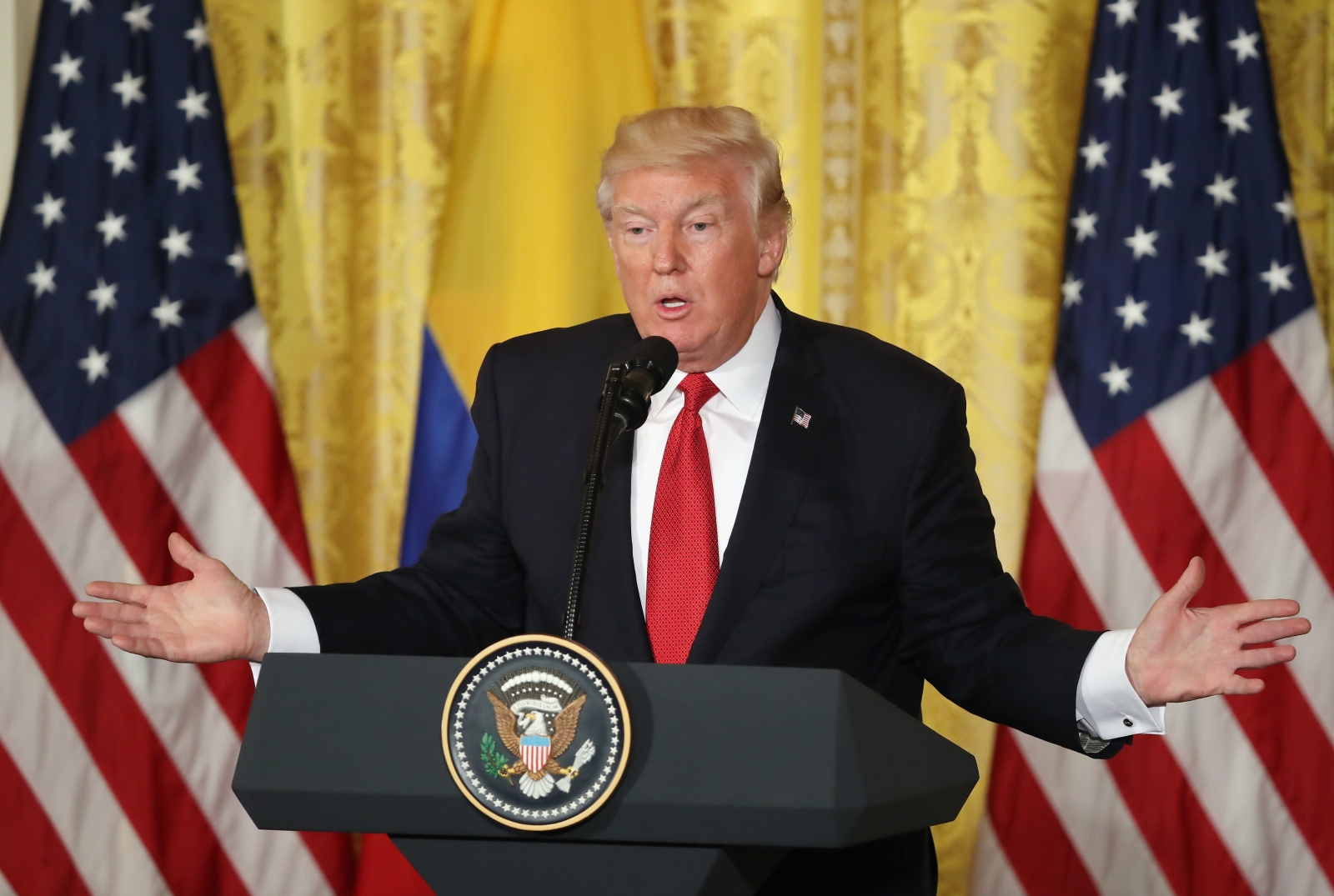 With all the supple silence of a python sliding round the gut of a sleeping monkey, Bilderberg 2017 is slipping unobtrusively into life.
Throughout today (1 June), limousine after limousine will come purring through the heavily guarded gates of the Westfields Marriott hotel, just outside Washington DC, gently depositing politicians, party leaders and public officials into happy laps of some of the world's most powerful financiers.
Bilderberg is an annual three-day political summit, held entirely in private, and hosted and paid for by big business.
It's currently led by a board member of HSBC, Henri de Castries, and is run by a steering committee which includes the heads of Google, Deutsche Bank, Santander and Airbus.
They're joined this year by the heads of AXA, Bayer, ING, Lazard, Fiat Chrysler and the IMF. And the King of Holland, who owns great chunks of Royal Dutch Shell. In short, Bilderberg is so high powered that if it were a car Richard Hammond would have killed himself in it.