Jessica Elgot reports for The Guardian: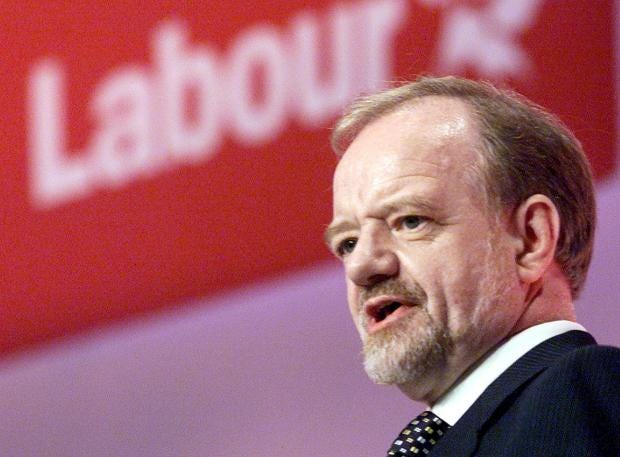 Labour would recommit to Robin Cook's "ethical foreign policy" with a radical overhaul of Foreign Office priorities, including prioritising nuclear disarmament talks and suspending arms sales to Saudi Arabia, Emily Thornberry has said.
"We will not just return to the Cook Doctrine, but take immediate steps in government to enact it," the shadow foreign secretary wrote in an article for the Guardian to mark the 20th anniversary of Cook's famous speech, six years before he quit the cabinet in 2003 over the Iraq war.
Labour's leaked manifesto draft, published on Wednesday night, said the party would place "peace, universal rights and international law" at the heart of foreign policy, while committing to spend the Nato target of 2% of GDP on defence and to maintaining the Trident nuclear deterrent.