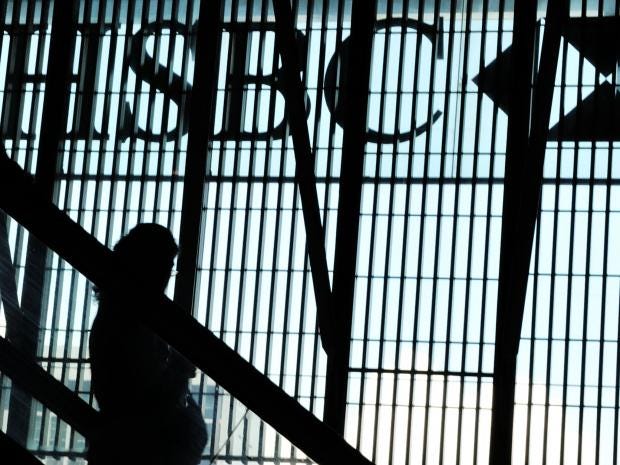 […] An investigation by BuzzFeed News, which analyzed IPGL's public records casts doubt on the alleged scandal.
BuzzFeed says one part of The Canary's story is correct: Electoral Commission records show IPGL donated a total of £4.3 million in cash, prizes and other contributions to the Tories and its MPs.
While IPGL did borrow from HSBC, as The Canary says, the company paid the loan back, rather than drawing more. By the time the company filed its 2008 accounts it had reduced total borrowing from £352 million to £250 million, and by February 2010 it had paid back more than £80 million of its HSBC loan, Buzzfeed says.
"[All the charges being paid back] is absolutely crucial with regard to the allegations being made about HSBC and the company: The Canary's theory relies on the loans from HSBC to IPGL being unusual – they weren't – and on the loans not being repaid. Neither of these things is true."
BuzzFeed adds that IPGL has made profits in the years since 2010, meaning the company generates enough money on its own to donate as it wishes.
That does not mean the money from the HSBC loan was used for a donation, Buzzfeed says, but neither The Canary nor Mullin have offered any evidence for collusion between IPGL and HSBC.