Tarini Parti reports for BuzzFeed News: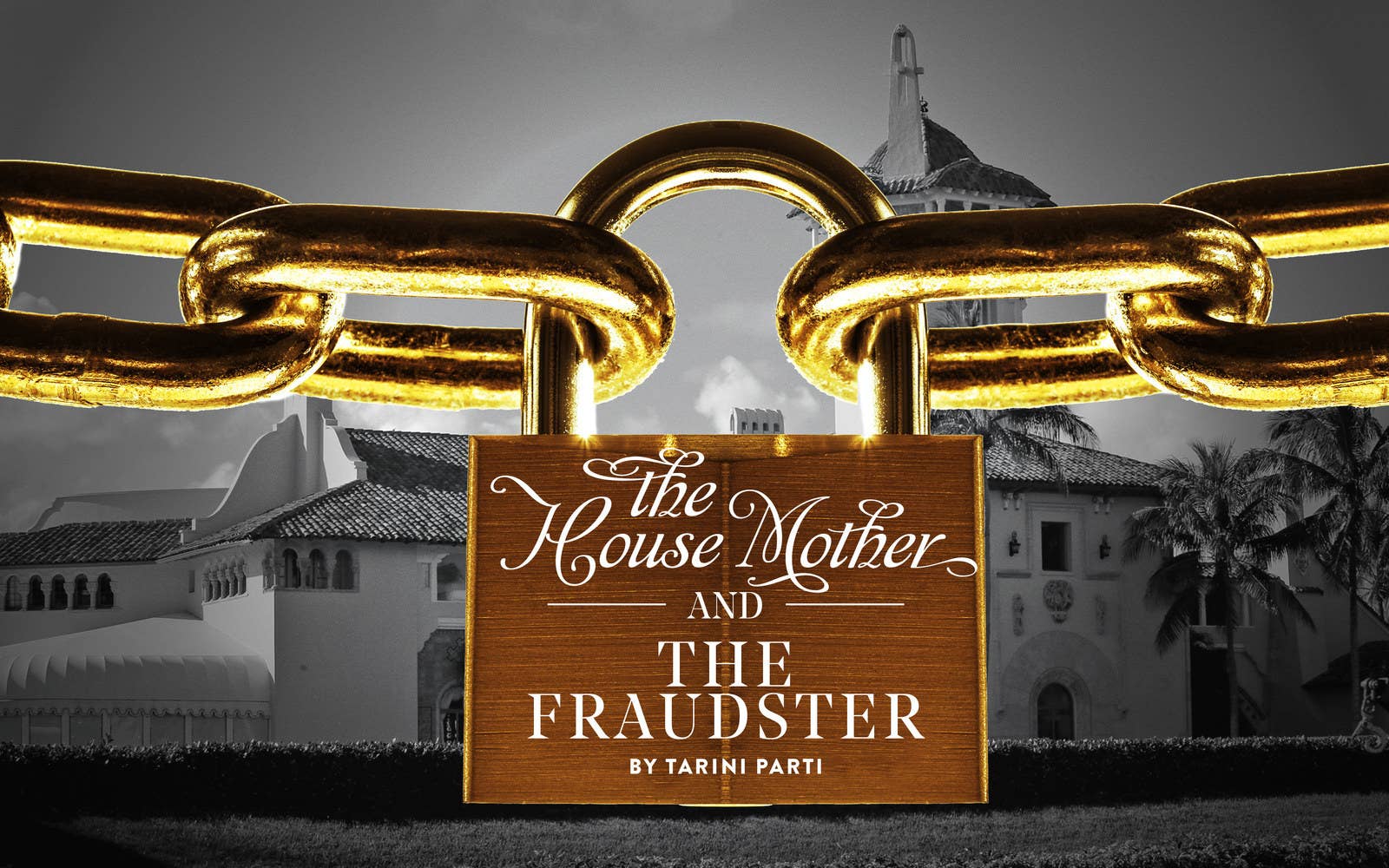 […] The Rinkuses are the gatekeepers to the Winter White House — or at least Ari wants people to think so. Before she landed her job at Mar-a-Lago, Heather worked for one of the companies owned by the family of Betsy DeVos, the wealthy former chair of the Michigan Republican Party who is now Trump's education secretary. Ari, a stocky former used car salesman, frequently holds court over a vodka soda at a local bar, bragging about his and his wife's connection to Trump and his team while trolling for investors for business deals he's peddling.
The tale of the Rinkus couple — one a repeat felon and the other a Trump employee who interacts regularly with top government officials — raises the curtain on the way Trump's sprawling business holdings can sweep minor figures into his political orbit. For a man with a serious criminal record, Ari Rinkus has been in remarkably close proximity to the president. He has parlayed that access — and the perception of access — to his own advantage, sources said, while pursuing potentially lucrative government contracts on behalf of a foreign company.
Reached this week, Heather Rinkus had no comment, and Ari, told what this story would contain, changed his account. He said that in previous exchanges with BuzzFeed News, he had exaggerated his access to the president and his family. He told similarly inflated tales to other people, he said, but insisted that he had not done so to gain government contracts or seek investments. Raising money, he acknowledged, would violate the terms of his ongoing probation for the Ponzi scheme.
The White House declined to comment, referring questions to the Trump Organization. The Trump Organization said it had no business relationship with either Heather or Ari Rinkus. Mar-a-Lago did not respond to emails and a phone message.