Leonid Bershidsky writes for Bloomberg: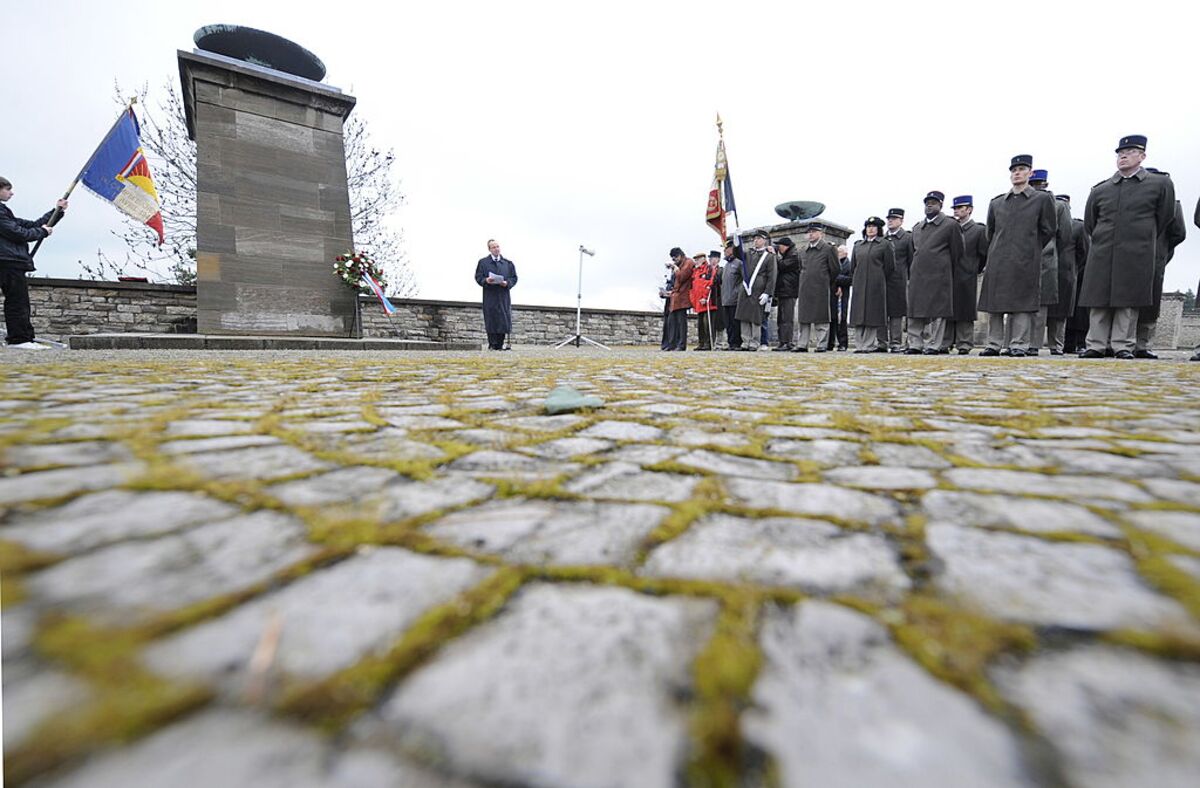 When the Russian Supreme Court banned Jehovah's Witnesses and ordered the confiscation of the denomination's property on Thursday, it wasn't the first time. The faithful were outlaws in the Soviet Union, too, until that country's final year. The stubborn group will fight on — but the court has delivered another chilling reminder that President Vladimir Putin's Russia is even less free than the USSR was.
Jehovah's Witnesses are a U.S.-based global religious organization, and they often are targeted by authoritarian and belligerent governments because members don't believe in government authority. They don't vote, serve in the military, salute flags or hail leaders. When the Nazis came to power in Germany, the Witnesses wouldn't use the Nazi salute because, according to their beliefs, it amounted to idolatry. Hitler responded by sending more than 10,000 "Bible Students," as they called themselves then, to prisons and concentration camps, where their pacifism particularly inspired torturers.
In the Soviet Union directly after World War II, Witnesses were mostly concentrated in western Ukraine and Transcarpathia, and they had the bad luck to trade Nazi persecution for the equally harsh Stalinist kind. In two secret operations in the late 1940s and early 1950s, the Witnesses were removed to Siberian labor camps. There were only about 10,000 of them then. But adherents of the denomination didn't stop practicing and preaching in exile and in the camps, and when, after Stalin's death, the state stopped systematically imprisoning them and switched to a harassment tactic, the flock started growing.