Matt Novak writes for Gizmodo: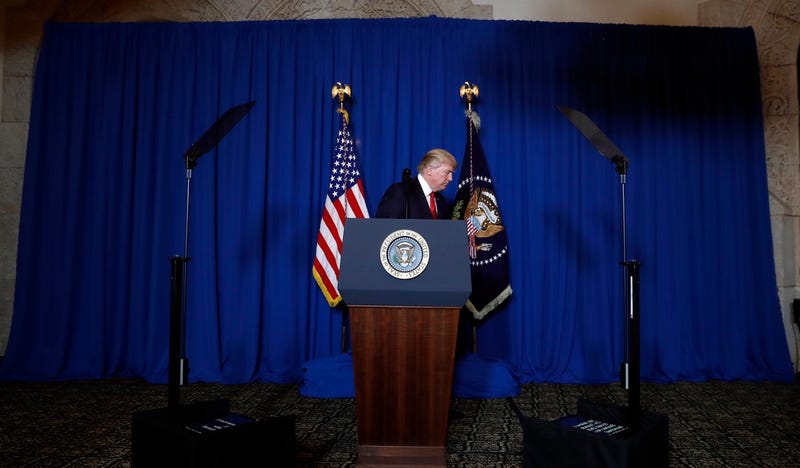 The US military launched a missile attack on a Syrian airbase last night, and the President of the United States announced it by uncharacteristically invoking God three times in his three-minute speech. The baby known as Cold War II was conceived long ago. But last night, President Trump helped give birth. Congratulations! It's a war!
There are a lot of things I don't know. I don't know how Trump personally feels about Russia; I don't know what the US will do now that it launched 59 Tomahawk missiles against the Assad regime in Syria; I don't know if a hypothetical President Hillary Clinton would've done things any differently. But I feel pretty confident that I know one thing: The history books will mark 2017 as the official start of the Second Cold War.
Now, this isn't altogether fair to the concept of the Cold War. As I've argued before, the Cold War never really ended, it just got a bit colder during the past two decades. But history books demand dates. These books need coherent stories with a beginning, middle, and an end. They need characters, big and small—some good, others bad. These history books need valor and cowardice and heartbreak and redemption and money and piles of dead bodies. So many dead bodies.
And with all of that, it looks like 2017 is going to be our mark for the beginning of Cold War II.