Paul Blest writes for The Concourse: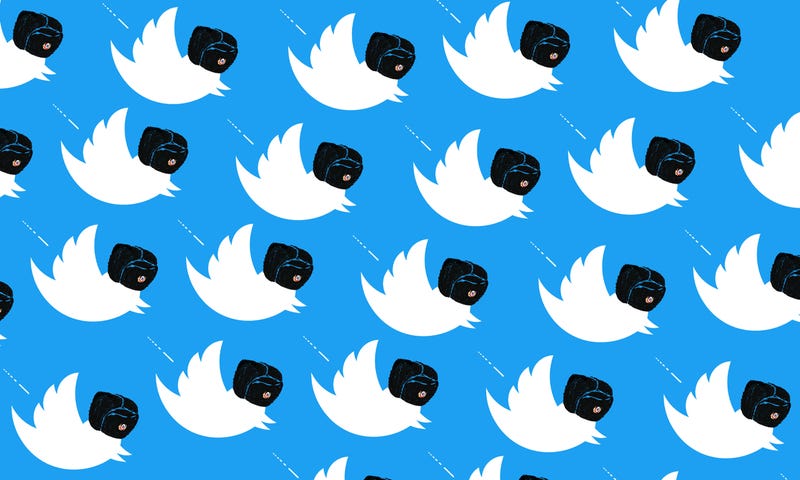 The fastest-growing career in America is not, as the Bureau of Labor Statistics would have you believe, in installing and repairing wind turbines. The fastest-growing career is doing 63 tweets in a row about why Donald Trump is a Manchurian president.
An increasing number of D-list Twitter celebrities are spewing unhinged takes and loosely-connected conspiracy theories about the still-developing story of Russia's attempts to interfere in the election. And they're building sizable online fanbases among frustrated liberals by telling them exactly what they want to hear.
Most recently, Seth Abramson—a Huffington Post blogger, former attorney, and assistant English professor at the University of New Hampshire who once "remixed" mass shooter Elliot Rodger's last words into a poem—has emerged as the reigning king of diarrhea tweeting. Instead of simply threading his tweets like the rest of us plebes, Abramson has billed them as "mega-threads," and their repackaging and promotion often take the form of a snake eating its own asshole.