Steven Perlberg reports for BuzzFeed: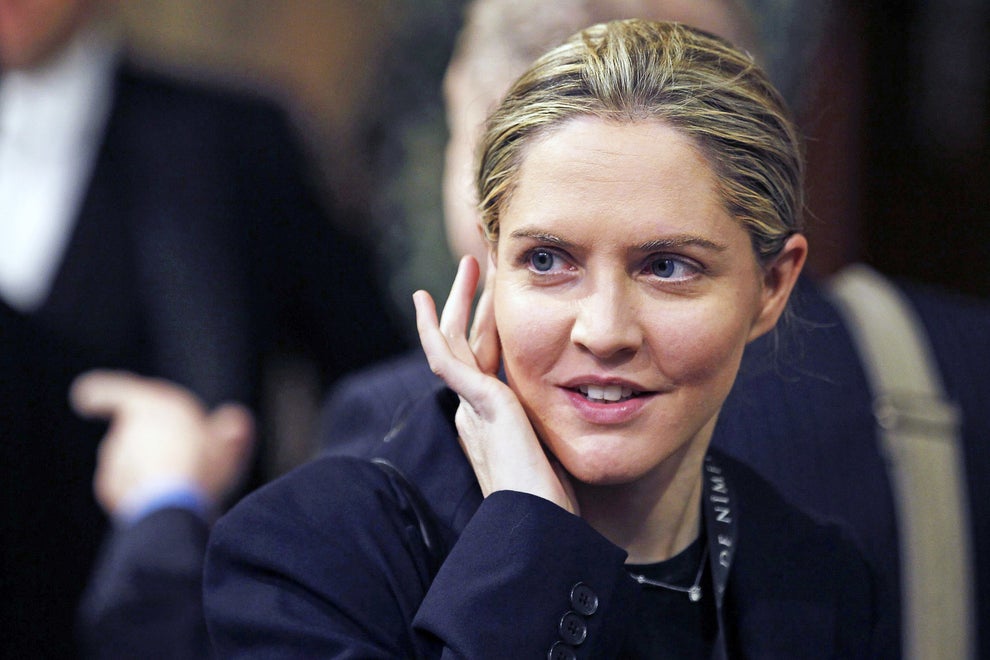 A civil war between news and opinion has broken out at the New York Times.
In a Times op-ed posted online Friday, Louise Mensch, a writer and former member of the UK Parliament, gives her suggestion for what questions the House Intelligence Committee should ask as it holds hearings on Russia's influence in the US election. Mensch offers Times readers reason to trust her expertise: "In November, I broke the story that a Foreign Intelligence Surveillance Act court had issued a warrant that enabled the F.B.I. to examine communications between 'U.S. persons' in the Trump campaign relating to Russia-linked banks," she writes.
On Twitter, Times reporters lashed out.
"Please note that the NYT newsroom disagrees," national security reporter Charlie Savage tweeted. Savage highlighted from his report this month knocking down the FISA claim: "To date, reporters for The New York Times with demonstrated sources in that world have been unable to corroborate that the court issued any such order."
The core of the dispute is whether the FISA court granted a warrant, which the Times and Washington Post have not reported, though the BBC and McClatchy have. The Guardian reported about a June FISA request but stopped short at confirming the supposed October one was granted.