Kim Sengupta reports for The Independent: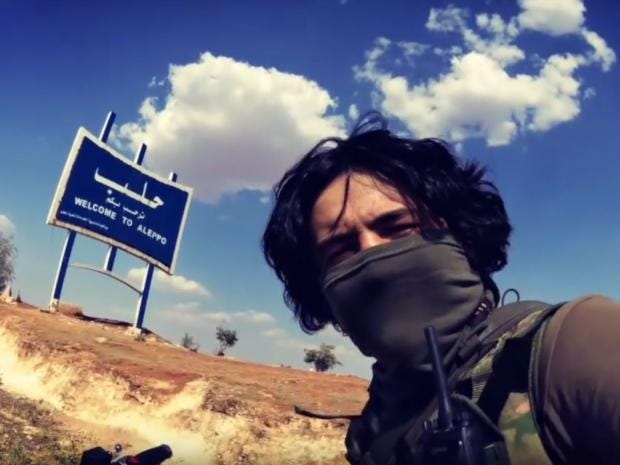 They wear the latest and most advanced body armour and helmets, camouflage gear and anti-ballistic sunglasses: the fashion statement favoured by frontline private security companies across the world's combat zones. But Malhama Tactical is not from the West like most of the others. Its fighters are in Syria training Islamists: a "Blackwater of jihad" who have found a new way of cashing in on the self-styled "caliphate".
Blackwater became the most high-profile of Western security contractors in Iraq, gaining notoriety as the most violent and aggressive of the corporate military firms that spotted a highly lucrative trade following the "liberation" of the country in 2003. Such firms were largely immune from scrutiny or prosecution: that changed after a particularly bloody day in Baghdad.
One late morning in September in 2007, I watched as Blackwater's guards opened fire from their armoured cars into families out on a Sunday in a popular location, Nisoor Square: 17 civilians were killed and more than were 40 injured. Four of the guards were later convicted in connection with the deaths. Blackwater changed its name, first to Xe Services and then Academi and continues to receive US government contracts.