Several countries are developing nanoweapons that could unleash attacks using mini-nuclear bombs and insect-like lethal robots.
While it may be the stuff of science fiction today, the advancement of nanotechnology in the coming years will make it a bigger threat to humanity than conventional nuclear weapons, according to an expert. The U.S., Russia and China are believed to be investing billions on nanoweapons research.
"Nanobots are the real concern about wiping out humanity because they can be weapons of mass destruction," said Louis Del Monte, a Minnesota-based physicist and futurist. He's the author of a just released book entitled "Nanoweapons: A Growing Threat To Humanity."
Kim Sengupta reports for The Independent: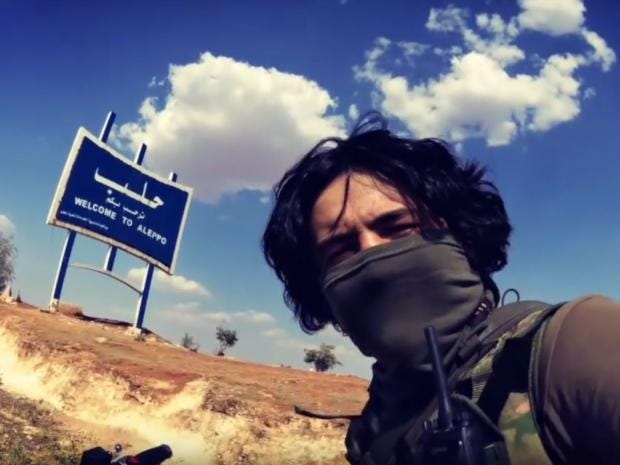 They wear the latest and most advanced body armour and helmets, camouflage gear and anti-ballistic sunglasses: the fashion statement favoured by frontline private security companies across the world's combat zones. But Malhama Tactical is not from the West like most of the others. Its fighters are in Syria training Islamists: a "Blackwater of jihad" who have found a new way of cashing in on the self-styled "caliphate".
Blackwater became the most high-profile of Western security contractors in Iraq, gaining notoriety as the most violent and aggressive of the corporate military firms that spotted a highly lucrative trade following the "liberation" of the country in 2003. Such firms were largely immune from scrutiny or prosecution: that changed after a particularly bloody day in Baghdad.
One late morning in September in 2007, I watched as Blackwater's guards opened fire from their armoured cars into families out on a Sunday in a popular location, Nisoor Square: 17 civilians were killed and more than were 40 injured. Four of the guards were later convicted in connection with the deaths. Blackwater changed its name, first to Xe Services and then Academi and continues to receive US government contracts.
Steven Perlberg reports for BuzzFeed: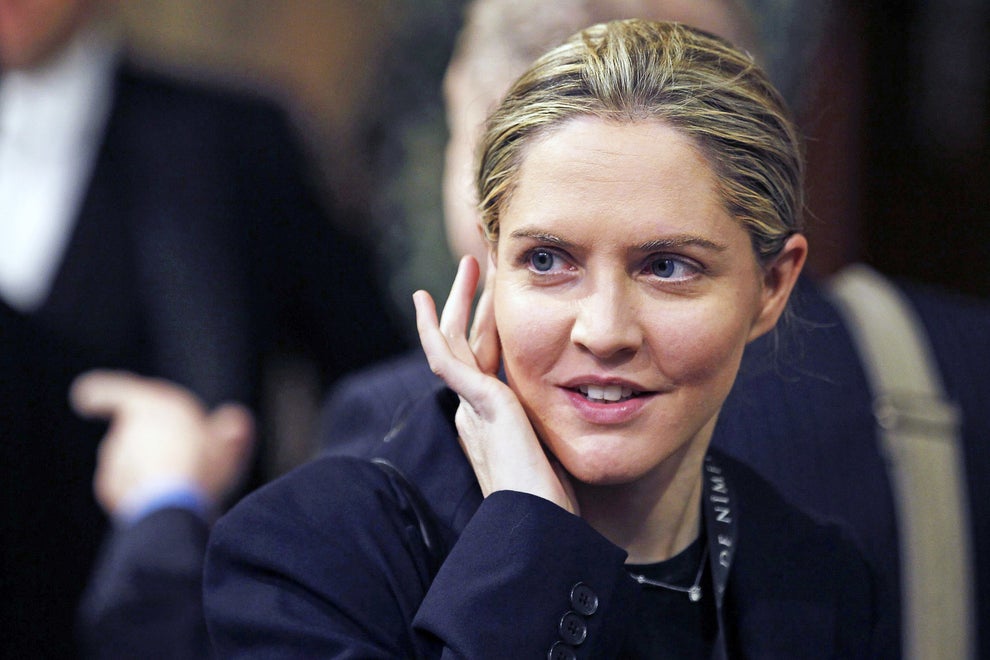 A civil war between news and opinion has broken out at the New York Times.
In a Times op-ed posted online Friday, Louise Mensch, a writer and former member of the UK Parliament, gives her suggestion for what questions the House Intelligence Committee should ask as it holds hearings on Russia's influence in the US election. Mensch offers Times readers reason to trust her expertise: "In November, I broke the story that a Foreign Intelligence Surveillance Act court had issued a warrant that enabled the F.B.I. to examine communications between 'U.S. persons' in the Trump campaign relating to Russia-linked banks," she writes.
On Twitter, Times reporters lashed out.
"Please note that the NYT newsroom disagrees," national security reporter Charlie Savage tweeted. Savage highlighted from his report this month knocking down the FISA claim: "To date, reporters for The New York Times with demonstrated sources in that world have been unable to corroborate that the court issued any such order."
The core of the dispute is whether the FISA court granted a warrant, which the Times and Washington Post have not reported, though the BBC and McClatchy have. The Guardian reported about a June FISA request but stopped short at confirming the supposed October one was granted.