Noah Smith reports for Bloomberg: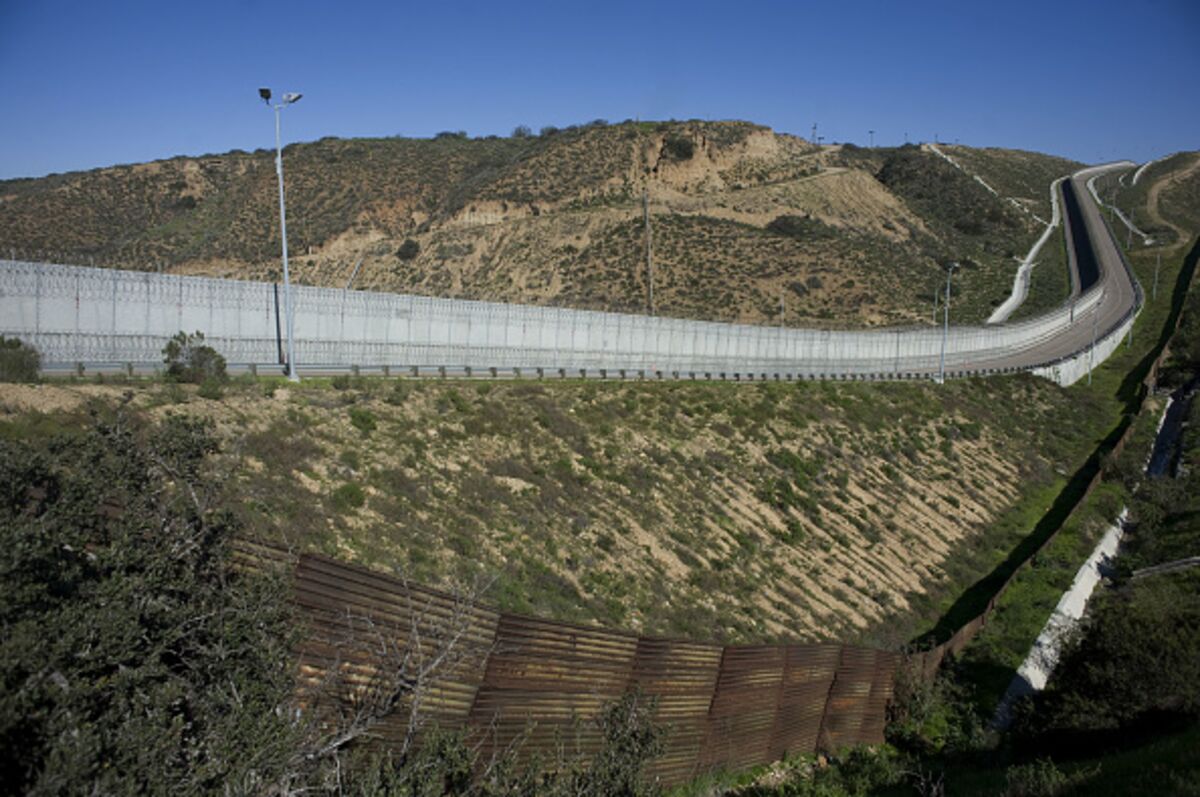 […] Illegal immigration to the U.S. ended a decade ago and, according to the Pew Research Center, has been zero or negative since its peak in 2007.
About a million undocumented immigrants left the country in the Great Recession. But even after the end of the recession, illegal immigration didn't resume.
Why? One reason might be economic — even after growth resumed, there was no return to the mania of the bubble years. Another reason is that Mexicans — both undocumented and otherwise — are flocking back to Mexico. Despite the country's drug-related violence, it's starting to look more attractive as a place to live. The economy has improved, and the fertility rate has fallen a lot, meaning that young Mexicans are needed back in Mexico to take over family businesses and take care of aging parents.
A third reason is increased border enforcement. For years, many Americans demanded that the border with Mexico be secured in order to stem illegal immigration. Presidents George W. Bush and Barack Obama did exactly that. Obama, especially, stepped up the pace of deportation.
Even if you think there was an illegal immigration problem in the early 2000s, that issue is greatly diminished. If you're 45 years old now, net illegal immigration stopped back when you were 35.
Ian Cummings reports for McClatchy:
Announcements of foiled terrorist plots make for lurid reading.
Schemes to carry out a Presidents Day jihadist attack on a train station in Kansas City. Bomb a Sept. 11 memorial event. Blow up a 1,000-pound bomb at Fort Riley. Detonate a weapon of mass destruction at a Wichita airport — the failed plans all show imagination.
But how much of it was real?
Often not much, according to a review of several recent terrorism cases investigated by the FBI in Kansas and Missouri. The most sensational plots invoking the name of the Islamic State or al-Qaida here were largely the invention of FBI agents carrying out elaborate sting operations on individuals identified through social media as being potentially dangerous.
In fact, in terrorism investigations in Wichita, at Fort Riley and last week in Kansas City, the alleged terrorists reportedly were unknowingly following the directions of undercover FBI agents who supplied fake bombs and came up with key elements of the plans.