David A. Graham writes for The Atlantic: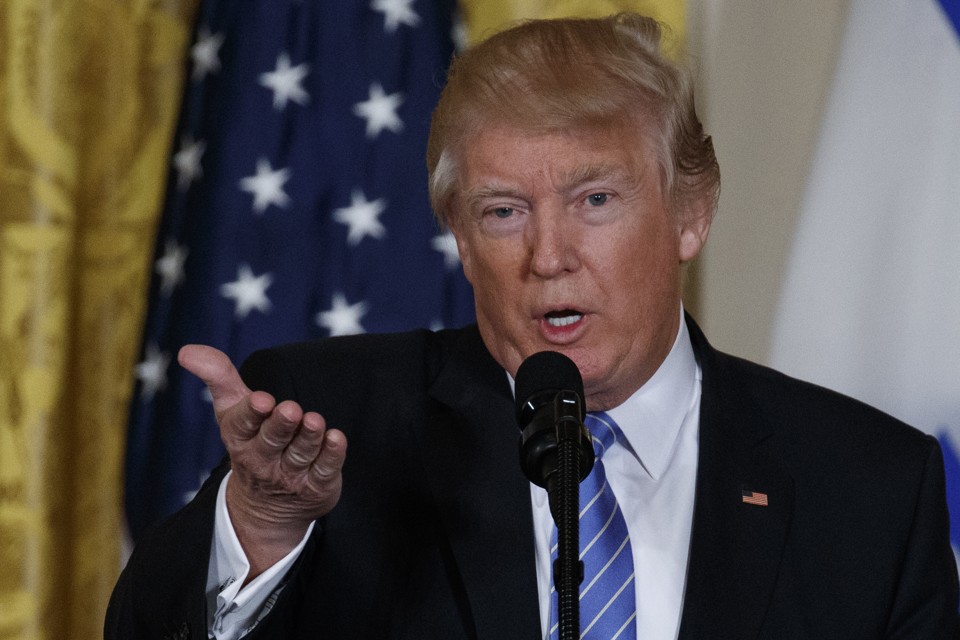 […] The idea of a "Deep State" constraining Trump was not new. Back in February, when the idea of a President Trump still seemed wildly implausible, Megan McArdle wrote that he wouldn't be able to do that much damage even if he won, thanks to bureaucrats who could slow-walk or even block his priorities. "This is the reality: Most of what you want to do to Washington won't get done—and neither will much of what you want to get done outside of it, if you insist on taking Washington on," she wrote. After the inauguration, some liberals took new heart in that idea.
But the Deep State motif has really gained in popularity over the last few days, as the pace of leaks undermining Trump has accelerated. "The fact the nation's now-departed senior guardian of national security was unmoored by a scandal linked to a conversation picked up on a wire offers a rare insight into how exactly America's vaunted Deep State works," Marc Ambinder writes at Foreign Policy. "It is a story not about rogue intelligence agencies running amok outside the law, but rather about the vast domestic power they have managed to acquire within it."
It's not just the leaks. At Slate, Phillip Carter argued that pushback from career officials had helped prevent Trump from instituting a plan to reinstate torture, labeling this the work of a deep state.
Not everyone buys the analogy.
"I wouldn't call what is going on in the United States a Deep State," said Omer Taspinar, a professor at the National War College and nonresident fellow at the Brookings Institution who is an expert on both national security and Turkey.