Rupert Stone writes for The Independent: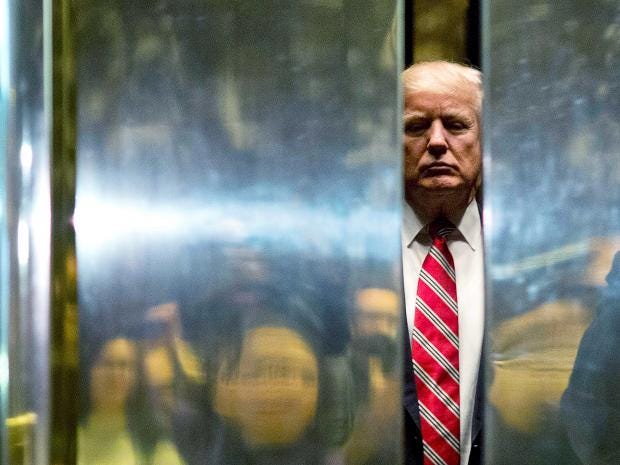 Tuesday's UK Supreme Court ruling, allowing two Libyans to sue the British government for alleged complicity in their rendition and torture by the CIA, takes us back to the dark days after 9/11 when America kidnapped people and handed them over to squalid foreign regimes, like Colonel Gaddafi's or President Assad's.
However, it has gone unnoticed that US President-elect Donald Trump looks set to continue renditions when he takes office in a few days. True, his cabinet nominees told Congress last week that they would not use torture, despite Trump's calls for waterboarding and "a hell of a lot worse" on the campaign trail. But Mike Pompeo, his pick for CIA Director, has effectively confirmed that rendition will be an available policy. In response to written questions from Senators recently, he said that, if the CIA does conduct "rendition/transfers" of prisoners to foreign countries, he will seek "diplomatic assurances" from those countries that torture will not occur.
In other words, rendition is on the table. This isn't surprising, because the US has been in the rendition business for decades, long before George W Bush came on the scene. It basically involves the extralegal transfer of prisoners from one country to another without going through formal extradition or deportation procedures.