Jason Leopold reports for BuzzFeed News: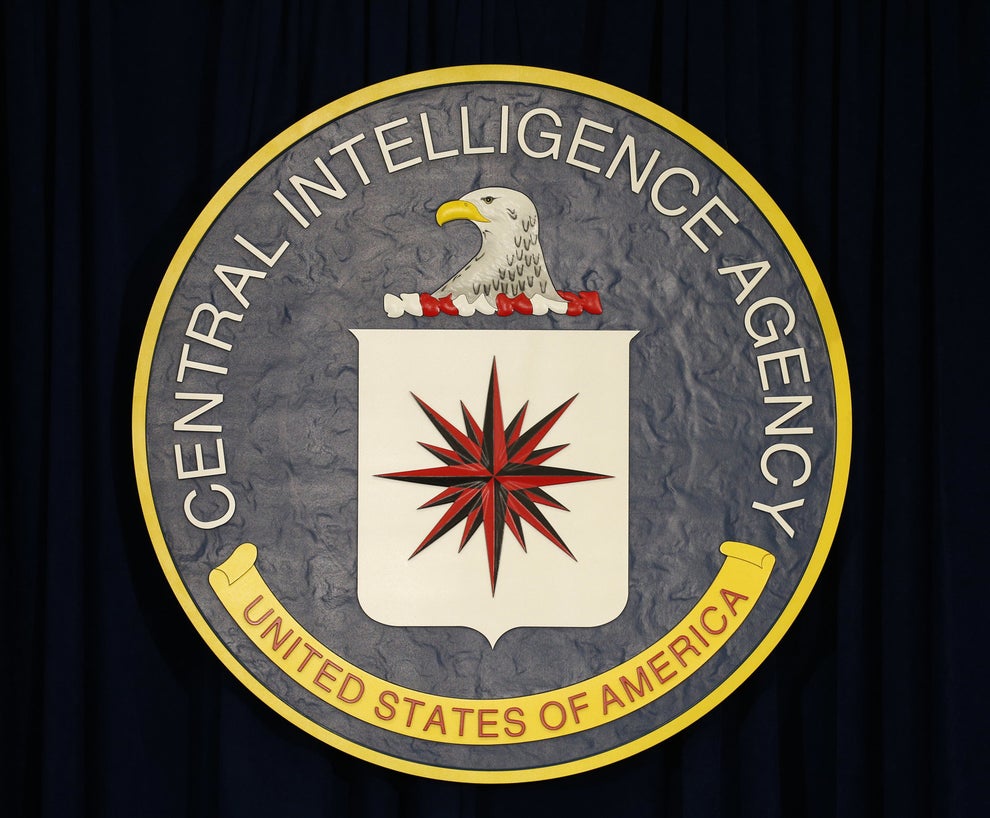 Decades ago, the CIA declassified a 26-page secret document cryptically titled, "clarifying statement to Fidel Castro concerning assassination."
It was a step toward greater transparency for one of the most secretive of all federal agencies. But to find out what the document actually said, you had to trek to the National Archives in College Park, Maryland between the hours of 9 am and 4:30 pm and hope that one of only four computers designated by the CIA to access its archives would be available.
But today the CIA posted the Castro record on its website along with more than 12 million pages of the agency's other declassified documents that have eluded the public, journalists, and historians for nearly two decades. You can view them here.
The title of the Castro document, as it turns out, was far more interesting than the contents. It includes a partial transcript of a 1977 transcript between Barbara Walters and Fidel Castro in which she asked the late Cuban dictator whether he had "proof" of the CIA's last attempt to assassinate him. The transcript was sent to Admiral Stansfield Turner, the CIA Director at the time, by a public affairs official at the agency with a note highlighting all references to CIA.
But that's just one of the millions documents, which date from the 1940s to 1990s, are wide-ranging, covering everything from Nazi war crimes to mind-control experiments to the role the CIA played in overthrowing governments in Chile and Iran. There are also secret documents about a telepathy and precognition program known as Star Gate, files the CIA kept on certain media publications, such as Mother Jones, photographs, more than 100,000 pages of internal intelligence bulletins, policy papers and memos written by former CIA directors.