Patrick Redford reports for Dead Spin: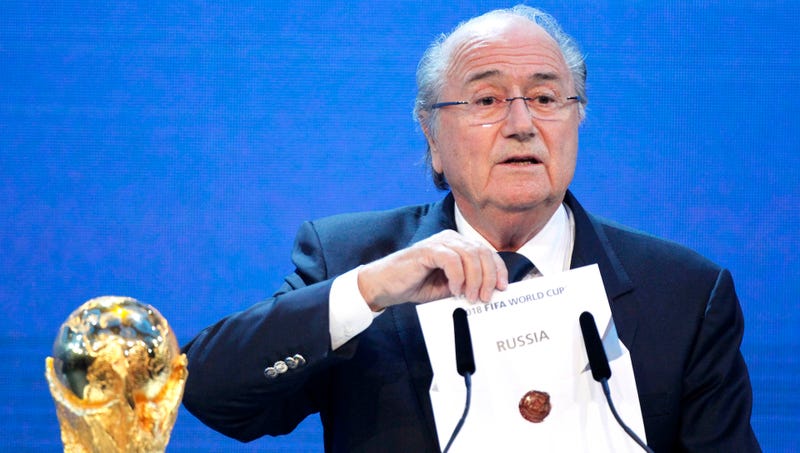 A day after Donald Trump held a press conference to decry Buzzfeed's reporting, spout nonsensically about how he doesn't do treason, and claim that he wouldn't take part in a golden shower party because he's a germaphobe, the Wall Street Journal has reported the identity of the British spy who helped compile the explosive dossier.
Christopher Steele is the 52-year-old owner of a London-based private security company, but he previously served in MI6, posing as a diplomat in Russia and Paris. The English FA hired Steele's private security firm to investigate FIFA corruption while it was still in the running to host the 2018 or 2022 World Cups. England was unsuccessful in its attempts to delegitimize Russia or Qatar's bids, but in the summer of 2010, Steele reportedly supplied the FBI with information about the widespread corruption within FIFA.
According to Reuters, the FBI came to him in 2010 and the information he supplied helped spur on the FBI's investigation.