Adam Lusher writes for The Independent: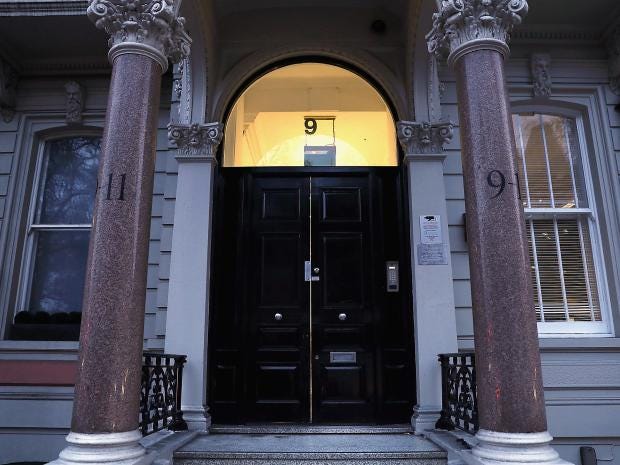 According to his publicly-available LinkedIn profile, Christopher Steele never existed before he co-founded Orbis Business Intelligence, a "corporate intelligence consultancy" providing "strategic insight, intelligence and investigative services".
There is no mention of the 52-year-old's life before 2009, when he and Orbis took up offices in Belgravia, one of the wealthiest districts in London, and indeed the world.
The man behind the explosive dossier on US President-elect Donald Trump is proving equally elusive in the flesh, as well as online. "Terrified for his safety", he is reported to have driven from his home in the south of England having asked a neighbour to look after his cat because he would be "gone for a few days".
Now, though, some sources have started to fill in the gaps in the secretive Mr Steele's CV.