Abby Martin responds to a 7th January New York Times article which falsely represented her work at RT America: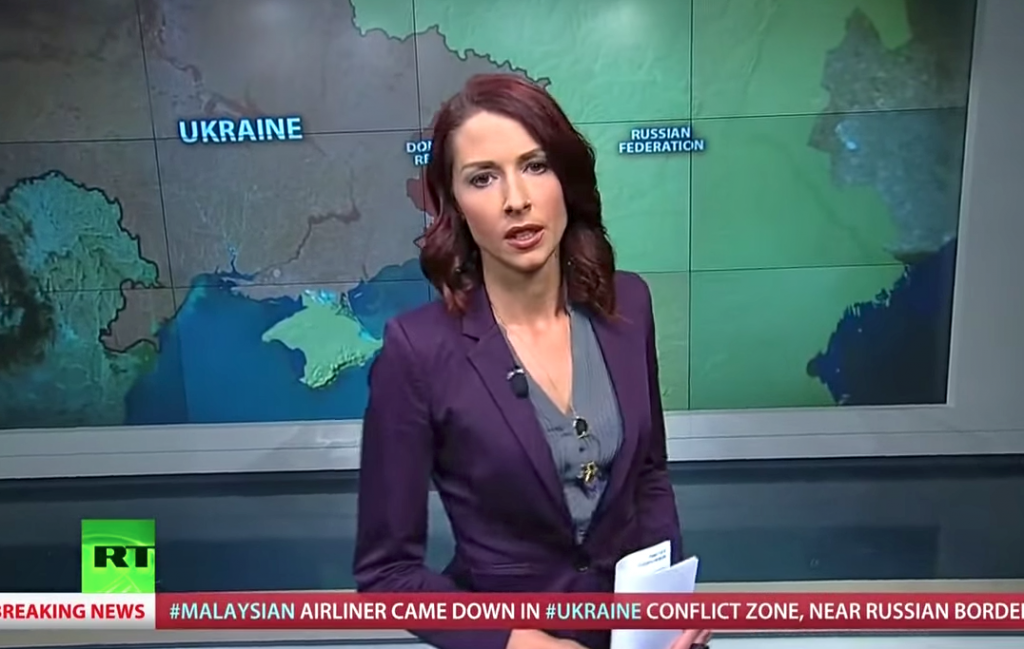 The long-awaited report by the Director of National Intelligence (DNI), allegedly proving Russian "interference" in the US election, includes a section solely dedicated to bashing RT, and specifically calls out my former show Breaking the Set, which ended two years ago, as a propaganda vector marking the beginning of the Kremlin attempt to subvert American democracy.
Desperate to push this US intelligence narrative, The New York Times called the report "damning and surprisingly detailed," while adding that it includes no actual evidence.
The very next day, on Jan. 7, the Times published another piece titled "Russia's RT, The Network Implicated in U.S. Election Meddling."
In the article, NYT journalist Russell Goldman used two blatantly false statements about my work at RT to support the argument that the network is simply a Putin-dictated propaganda outlet.