Martin Wolf, influential journalist and regular attendee at Bilderberg and Davos, writes for The Financial Times: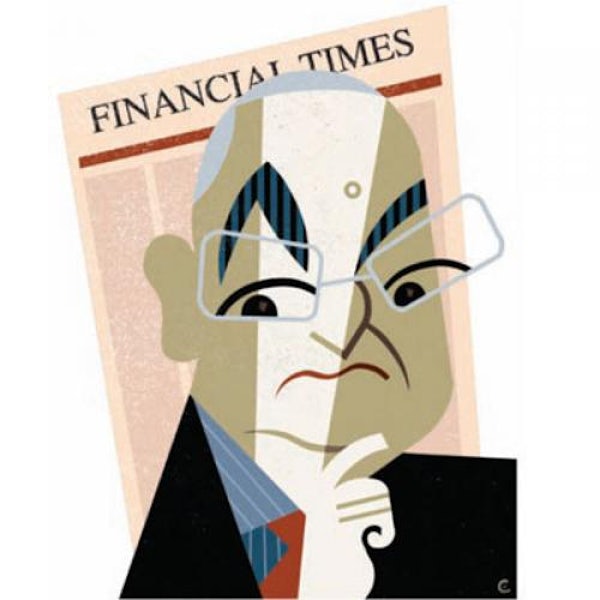 It is not true that humanity cannot learn from history. It can and, in the case of the lessons of the dark period between 1914 and 1945, the west did. But it seems to have forgotten those lessons. We are living, once again, in an era of strident nationalism and xenophobia. The hopes of a brave new world of progress, harmony and democracy, raised by the market opening of the 1980s and the collapse of Soviet communism between 1989 and 1991, have turned into ashes.
What lies ahead for the US, creator and guarantor of the postwar liberal order, soon to be governed by a president who repudiates permanent alliances, embraces protectionism and admires despots? What lies ahead for a battered EU, contemplating the rise of "illiberal democracy" in the east, Brexit and the possibility of Marine Le Pen's election to the French presidency?
What lies ahead now that Vladimir Putin's irredentist Russia exerts increasing influence on the world and China has announced that Xi Jinping is not first among equals but a "core leader"?