Eli Lake writes for Bloomberg: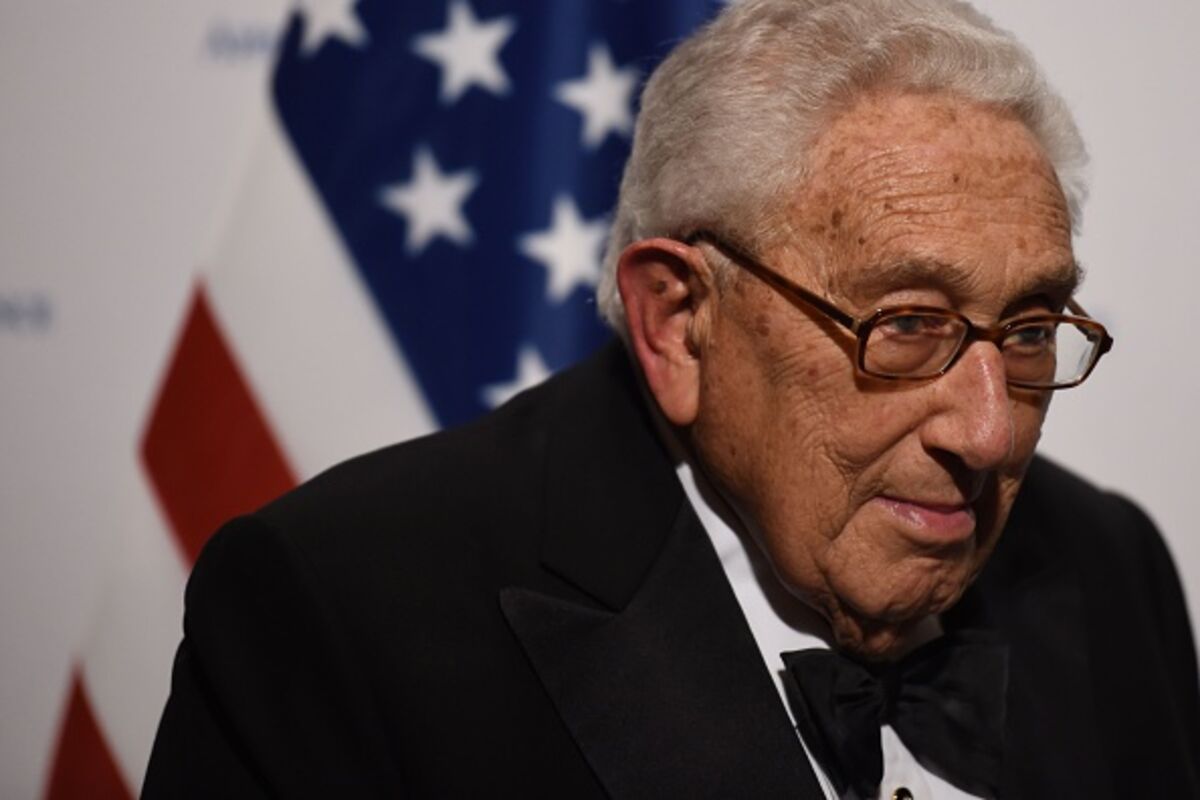 Let's take a moment to savor what looks to be Henry Kissinger's final act. The man is 93 years old. At that age, most people are lucky to have enough energy for "Wheel of Fortune" and a few Facebook posts. Not Kissinger. These days, he's playing the influence game against insiders who hadn't even been born when he was Richard Nixon's secretary of state.
Officials with Donald Trump's transition team tell me Kissinger has spent several hours since the election advising incoming national security adviser Michael Flynn and his team. He's also putting his network in place. He recommended his former assistant, K.T. McFarland, to be Flynn's deputy, and urged Trump to nominate Rex Tillerson, the chief executive officer of Exxon Mobil, as his secretary of state. Kissinger is one of the few people in Trump's orbit who can get him on the phone whenever he wants, according to one transition adviser.
That's just behind the scenes. Consider that Kissinger is also an important validator for Trump in the press. When some Republicans questioned Tillerson's closeness to Russian President Vladimir Putin, Kissinger defended the pick on "Face the Nation." Kissinger helped soften the blow of Trump's phone call with Taiwan's president in December before the Committee of 100, which advocates for the U.S.-China relationship. Before that, Kissinger winged his way to Oslo to urge his fellow Nobel laureates to give the next president's foreign policy a chance. It feels like 1975 all over again. I'm half-expecting to read something in the tabloids about a Kissinger affair with a Hollywood starlet.