Rainer Buergin reports for Bloomberg: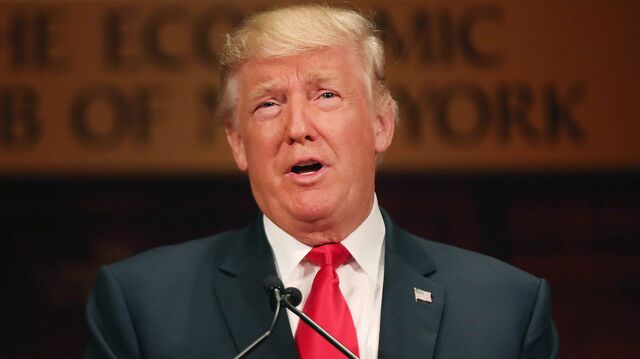 U.S. unilateralism under Donald Trump, China's growing assertiveness and a weakened German Chancellor Angela Merkel will make 2017 the "most volatile" year for political risk since World War II, according to Eurasia Group.
"In 2017 we enter a period of geopolitical recession," the New York-based company said in its annual outlook. International war or "the breakdown of major central government institutions" isn't inevitable, though "such an outcome is now thinkable."
With Trump's ascent to the presidency on an America First platform, the global economy can't count on the U.S. to provide "guardrails" anymore, according to Eurasia, which advises investors on political risk. Trump's signals of a thaw with Russia, skepticism toward the North Atlantic Treaty Organization and his "alignment" with European anti-establishment parties such as France's National Front could weaken the main postwar alliance protecting the global order, according to the report released Tuesday.