Megan Garber writes for The Atlantic: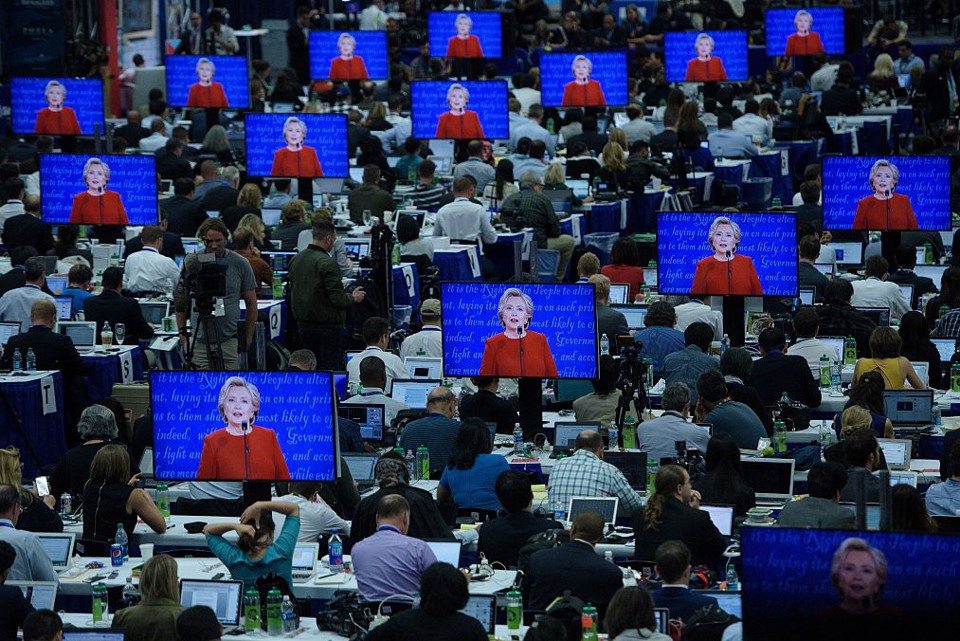 […] P. T. Barnum was one of the original creators and commercializers of the pseudo-event, the vaguely real-but-also-not-real thing that, the historian Daniel Boorstin argues, has been the fundamental fact of American culture since the days of Barnum himself. Or, at least, in the years between those days and the days of the mid-20th century. Boorstin's book on the matter, The Image: A Guide to Pseudo-Events in America, was first published in 1962; it was, in its time, a blistering indictment of newspapers and television and Hollywood and the habit they all had of turning mortals into gods. (The indictment was so blistering that, when the book's publication date found Boorstin abroad for a longstanding lecture engagement, a reviewer suggested that perhaps the author had simply decided to flee the country that he had so recklessly libeled.)
Boorstin, in The Image, coined not just the term "pseudo-event," but also the epithetic descriptions "famous for being famous" and "well-known for well-knownness"; he was, it would turn out, an extremely reluctant herald of postmodernism. While The Image may have arrived on the scene, chronologically, before the comings of Twitter and Kimye and an understanding of "reality" as a genre as much as a truth, the book also managed to predict them—so neatly that it reads, in 2016, not just as prescience, but as prophesy.