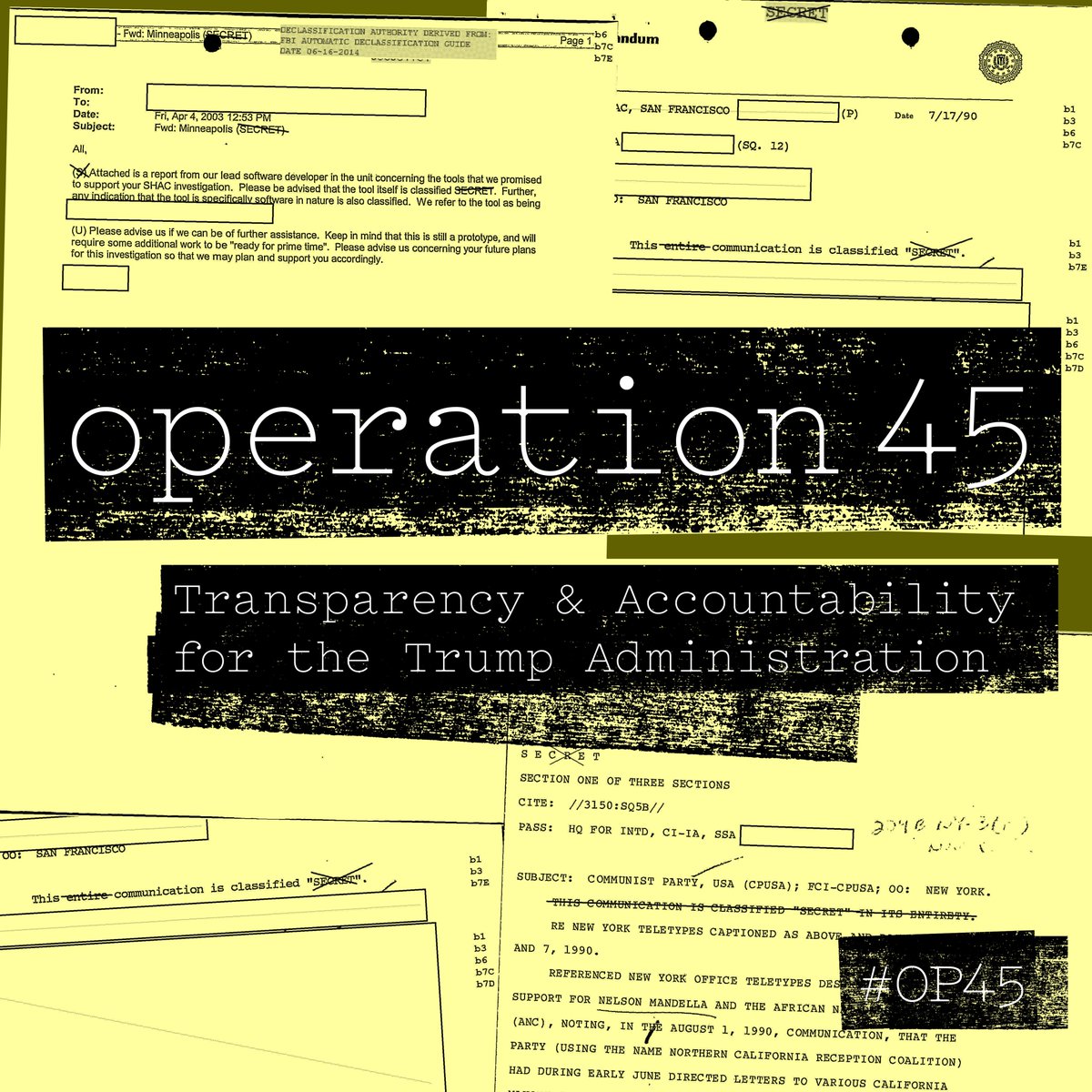 "This could be one of the most unrestrained governments that we've seen in this country in who knows how long," Ryan Shapiro warned.
Shapiro has been described as a "FOIA superhero" — one of his many monikers. The punk-turned-transparency advocate has filed thousands of Freedom of Information Acts requests and sued major government agencies over their refusals to abide by transparency laws.
Now he has his sights set on the impending administration of President-elect Donald Trump.
"The Trump administration has made it clear that it is entirely hostile to the notion of transparency," Shapiro told Salon in an interview.
"Trump must not be allowed to conduct his presidency from the shadows, and he must not be allowed to cripple FOIA," he stressed. "The need is urgent for aggressive work to keep Trump and his administration transparent and accountable."
Mere days after Trump was elected, the FOIA guru launched a campaign with the goal of doing just that.