Silkie Carlo, policy officer at Liberty, writes for The Independent: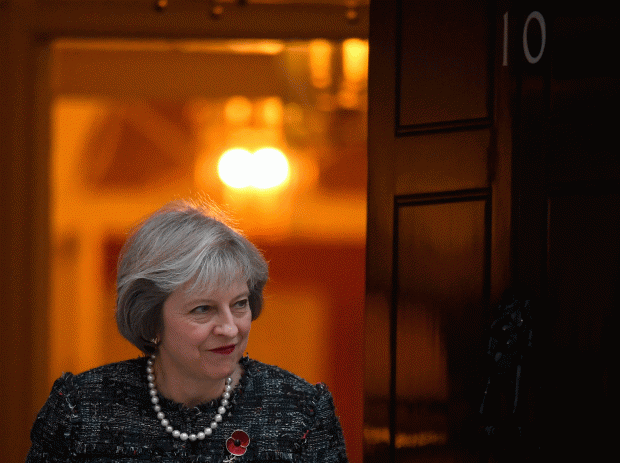 This week a law was passed that silently rips privacy from the modern world. It's called the Investigatory Powers Act.
Under the guise of counter-terrorism, the British state has achieved totalitarian-style surveillance powers – the most intrusive system of any democracy in history. It now has the ability to indiscriminately hack, intercept, record, and monitor the communications and internet use of the entire population.
The hundreds of chilling mass surveillance programmes revealed by Edward Snowden in 2013 were – we assumed – the result of a failure of the democratic process. Snowden's bravery finally gave Parliament and the public the opportunity to scrutinise this industrial-scale spying and bring the state back into check.
But, in an environment of devastatingly poor political opposition, the Government has actually extended state spying powers beyond those exposed by Snowden – setting a "world-leading" precedent.