Jeffrey Goldberg writes for The Atlantic: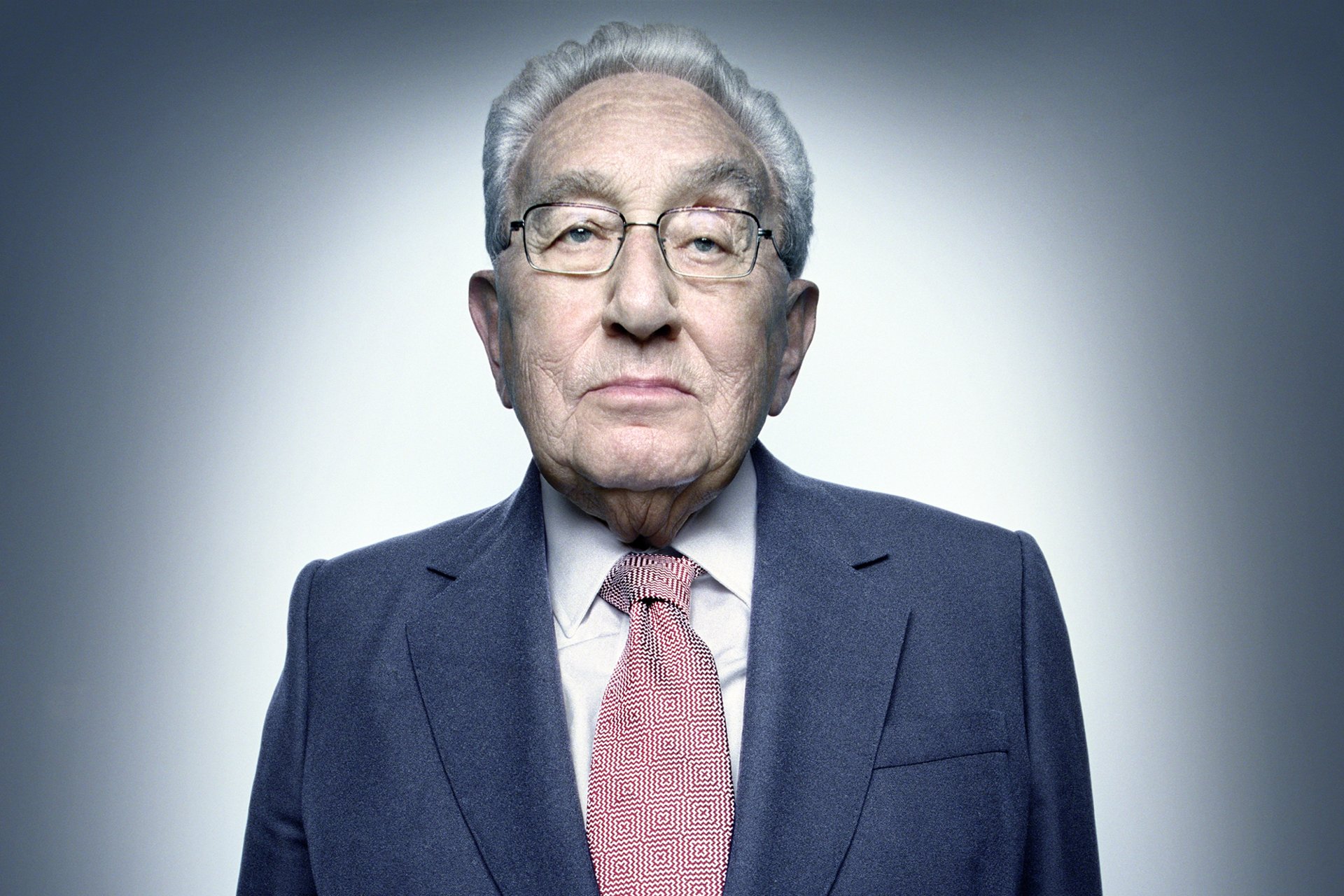 Over the past several months, I've interviewed Henry Kissinger, the former secretary of state, numerous times on the subject of America's role in the world. Our conversations took place before this week's election, but were informed by the foreign-policy differences between the candidates. The December 2016 issue of The Atlantic includes my article on these conversations, which you will  find published below. In addition, a full rendering of our several interviews, on subjects including the future of Russia, the rise of China, and the chaos of the Middle East, can be found here.
On Wednesday, the day the country, and the world, were just beginning to absorb the shock of Donald Trump's victory, I spoke with Kissinger by telephone to get his postelection thoughts. He told me that he was expecting other nations, particularly the great powers, to enter a period of intense study, in order to understand how they should respond to a Trump presidency. He also said he expected the Islamic State, or other similarly minded jihadist organizations, to test Trump early by launching attacks, in order to provoke a reaction (or, he suggested, an overreaction).
"Nonstate groups may make the assessment that Trump will react to a terror attack in a way that suits their purposes," Kissinger said.