Joseph Bernstein reports for BuzzFeed News: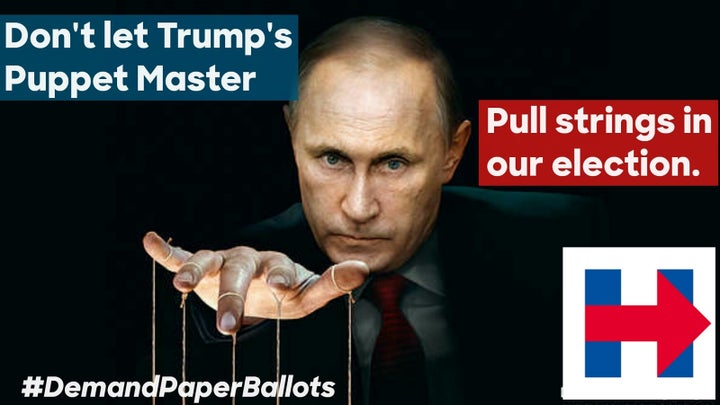 In the weeks before election day, pro-Trump, alt-right trolls have leveraged the scale of social media to spread misinformation aimed at keeping Clinton voters away from the polls — most prominently by disseminating official-looking, but totally bogus, campaign ads that encourage people to vote for Clinton by text message. There's been a growing response to the pro-Trump misinformation campaign on Twitter and other social platforms — Twitter yesterday released an official video debunking the vote-by-text nonsense, for example. But get ready for even more, because the people behind them are hardly out of ideas.
Posts on 4chan's politically incorrect message board — a nerve center of the alt-right from which many of these posts appear to have originated — detail a multi-pronged campaign of election day social media deception and mayhem, intending to confuse, slow, and disenfranchise Clinton voters.