Mary Dejevsky writes for The Guardian: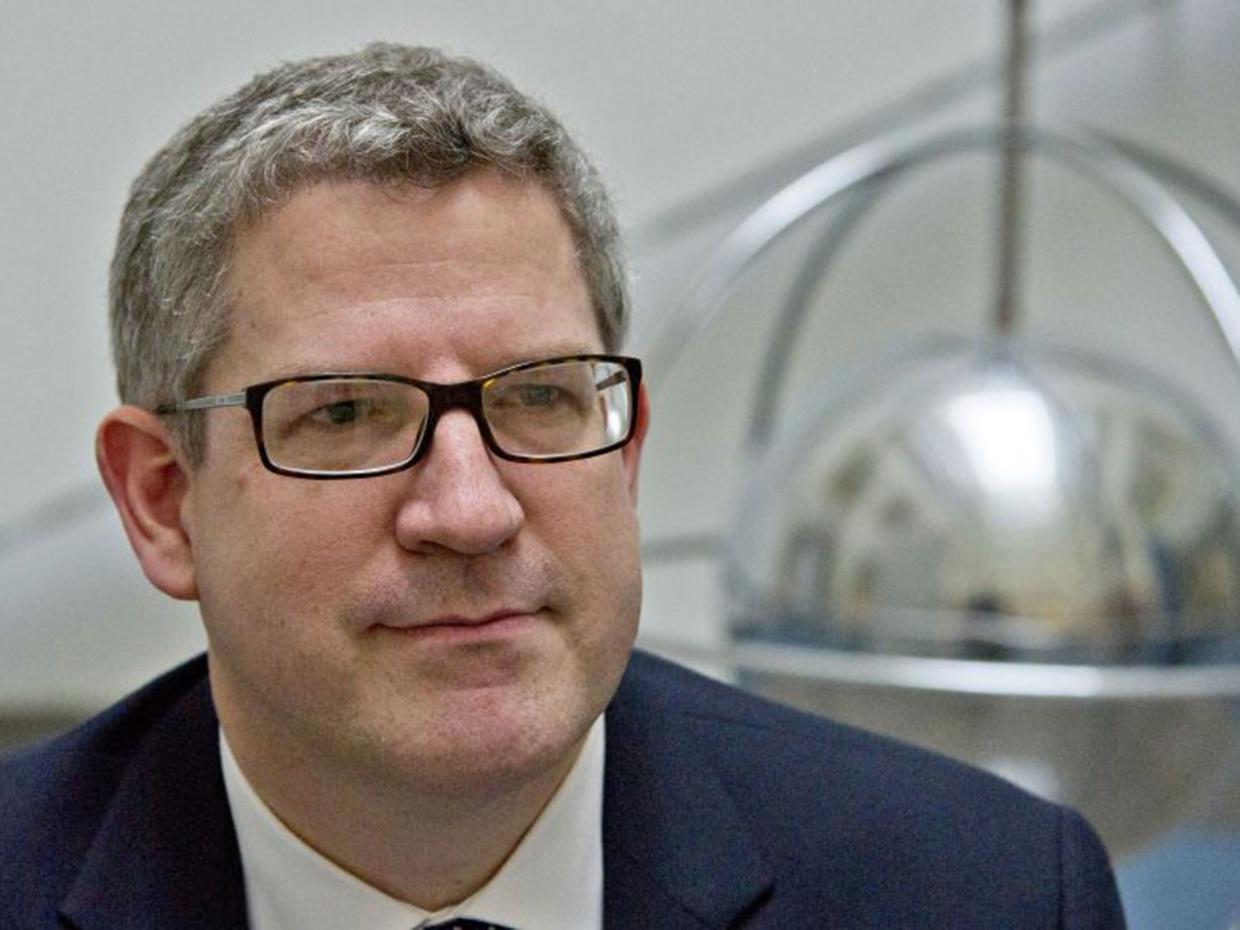 […] Why does Russia remain bogeyman-in-chief?
Here are a few ideas. The first is that blaming Russia carries little cost. Russia is not China. Investment is not a big consideration. For all sorts of reasons, political relations have long been dire. Applying the same virulent rhetoric to terrorism conducted in the name of Islam, on the other hand, risks fomenting social and cultural strife here at home.
A second reason, now as in the past, is that blaming Russia aligns us comfortably with the US, where stalwarts in Congress and at the Pentagon have never emerged from their old thinking about the threat. The Russia card has been played to exhaustion during this presidential campaign, to the point where it could swing the election – and I don't mean in Donald Trump's favour.
A third factor is the consensus about a strong and malevolent Russia that still rules the "expert" community, and will probably do so for a few years yet – helped along by the hatchet-faced Putin. There are younger specialists who take a rather different view, but they are drowned out by the ingrained cliches. Note how quickly Boris Johnson was "turned" from the realist of his journalist days to the fierce cold warrior foreign secretary. Such a U-turn makes him look intellectually foolish – but no more foolish, some might argue, than he has made himself look on so many other scores.