James Bamford, author of The Shadow Factory, writes for Foreign Policy: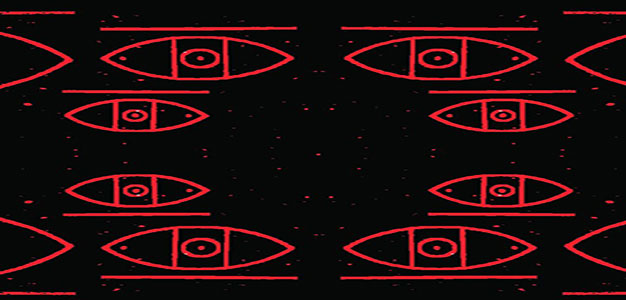 […] Over his two terms, Obama has created the most powerful surveillance state the world has ever seen. Although other leaders may have created more oppressive spying regimes, none has come close to constructing one of equivalent size, breadth, cost, and intrusiveness. From 22,300 miles in space, where seven Advanced Orion crafts now orbit; to a 1-million-square-foot building in the Utah desert that stores data intercepted from personal phones, emails, and social media accounts; to taps along the millions of miles of undersea cables that encircle the Earth like yarn, U.S. surveillance has expanded exponentially since Obama's inauguration on Jan. 20, 2009.
The effort to wire the world — or to achieve "extreme reach," in the NRO's parlance — has cost American taxpayers more than $100 billion. Obama has justified the gargantuan expense by arguing that "there are some trade-offs involved" in keeping the country safe. "I think it's important to recognize that you can't have 100 percent security and also then have 100 percent privacy and zero inconvenience," he said in June 2013, shortly after Edward Snowden, a former contractor with the National Security Agency (NSA), revealed widespread government spying on Americans' phone calls.
Since Snowden's leaks, pundits and experts (myself included) have debated the legality and ethics of the U.S. surveillance apparatus. Yet has the president's blueprint for spying succeeded on its own terms? An examination of the unprecedented architecture reveals that the Obama administration may only have drowned itself in data. What's more, in trying to right the ship, America's intelligence culture has grown frenzied. Agencies are ever seeking to get bigger, move faster, and pry deeper to keep pace with the enormous quantity of information being generated the world over and with the new tactics and technologies intended to shield it from spies.
This race is a defining feature of Obama's legacy — and one that threatens to become never-ending, even after he's left the White House.