Charlie Brooker writes for the Guardian: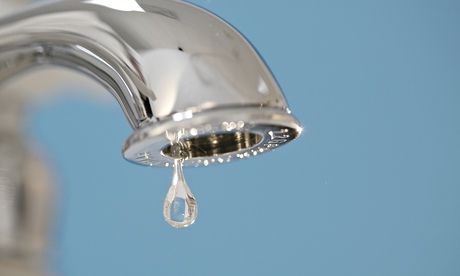 '[...] Drip is the most tedious outrage ever, right down to the dreary acronym, which is why they'll get away with shoving it through the Commons. Nick Clegg and Ed Miliband are in cahoots with Cameron on this. All three men are, I assume, pretending to have read and understood the bill, which seems unlikely given its dry impenetrability. Siri would fall asleep halfway through. You could swap it with the technical specifications documentation for a Netgear AV 500 Powerline Adapter and no one would notice.
Whenever there's a state-sanctioned-invasion-of-privacy issue knocking around, a few chirpy types pop up to say: "Hey, I don't mind if the government wants to spy on me – I've got nothing to hide and I'm quite boring really." That's your prerogative, but Jesus Christ, how did you get so beaten down, Mr Cog-in-the-Wheel? Mr Pebble-on-the-Beach. Is that really how you see yourself? As a worthless microbe content to be plucked from the stream, examined for a moment and tossed back like an unremarkable, unwanted sprat? An insignificant fluffspeck wafting through the vast aircraft hangar of life, buffeted hither and thither by the nonchalant farts of the powerful?
Yeah, me too. But nonetheless, a close, careful examination of the Drip bill's various clauses and sub-clauses reveals alarming consequences for the average Joe.'