Damien Gayle reports for The Guardian:
'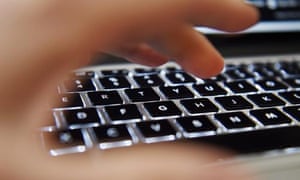 The private lives of Britons will be an open book to the state within 10 years, campaigners have warned, highlighting manifesto pledges from Labour and the Conservatives that promise more powers for spies.
Both parties have pledged to extend the powers of the security agencies, nearly two years after revelations by former US National Security Agency contractor Edward Snowden shone a light on the extent of state surveillance in Britain and the US.
Last month a committee of MPs called for an overhaul of laws governing the intelligence agencies' use of mass surveillance to make them more transparent, comprehensible and up to date. Labour and the Tories both promise better oversight, but they also promise to strengthen the powers of the agencies.
[…] Only the Liberal Democrats, the Greens and the Scottish National party have pledged to curb surveillance powers. The Lib Dems, who helped to defeat the communications data bill from within the coalition, said they were opposed to the "blanket collection" of British people's personal communications.'