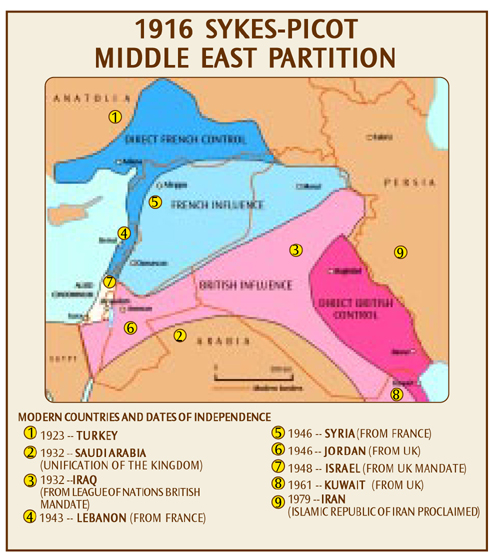 Christopher Dekki writes for Informed Comment:
Since the beginning of this terrible conflict in Syria, I have been closely listening to people's reactions to the violence and devastation occurring there. What is astonishing is how quickly Syria transformed from a place of relative obscurity to a topic of constant discussion among so many. Even more astonishing, the solutions often offered to stem the violence prove that westerners have simply learned nothing from the lessons of history. These "solutions" tend to follow the same, tired formulae of a colonial mindset that helped put the Levant in this mess in the first place.
Some of the most passionate calls for "humanitarian" intervention and instant, western-led regime change have come from people who, ironically, are still disillusioned by the disastrous Bush Administration lies that led the United States into the heinous Iraq invasion of 2003. Nevertheless, of all the "solutions" that I hear bandied about by those who truly believe they are in the know concerning these grave geopolitical issues, the most idiotic and truly outdated is balkanization, or as I like to call it in the context of Syria, Sykes-Picot II.