Elena Malykhina reports for Information Week: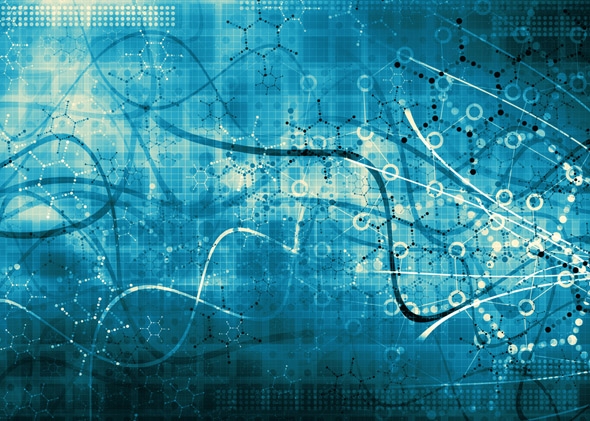 The Defense Advance Research Program Agency (DARPA) has created a division that merges biology, engineering, and computer science to advance technologies for national security.
The goal of the Biological Technologies Office (BTO) is to develop next-generation systems that are inspired by the life sciences. Biology is among the core sciences that represent the future of defense technology, DARPA said. The BTO will expand on the work already carried out by DARPA's Defense Sciences (DSO) and Microsystems Technology (MTO) Offices, particularly in disciplines such as neuroscience, sensor design, and microsystems.