Jeffrey Goldberg reports for The Atlantic: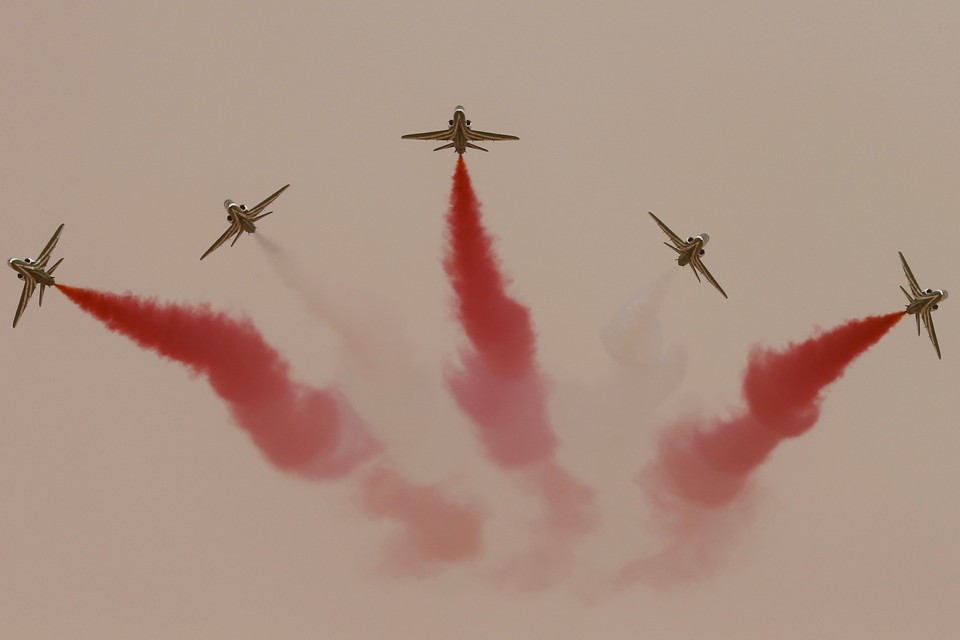 U.S. Secretary of Defense Ashton Carter had reassuring words for Israel when I interviewed him last week in his office at the Pentagon, but he also had blunt criticism of other American allies in the Middle East: the Arab Gulf states, who, he argued, sometimes appear unwilling to effectively engage their enemies. Carter suggested that these states—the members of the six-nation Gulf Cooperation Council (GCC), and Egypt as well—would rather build show-horse air forces than commit to the dangerous work of countering ISIS and Iran, the main bogeymen of moderate Arab states.
"If you look at where the Iranians are able to wield influence, they are in the game, on the ground," Carter said, referring to Iranian military activities in Syria, Iraq, Lebanon, and Yemen. "We don't like it that they're in the game on the ground, but they are in the game. There is a sense that some of the Gulf states are up there at 30,000 feet," more interested in acquiring advanced fighter jets than in building—and deploying—special-operations forces.