Nafeez Ahmed writes for Middle East Eye:
'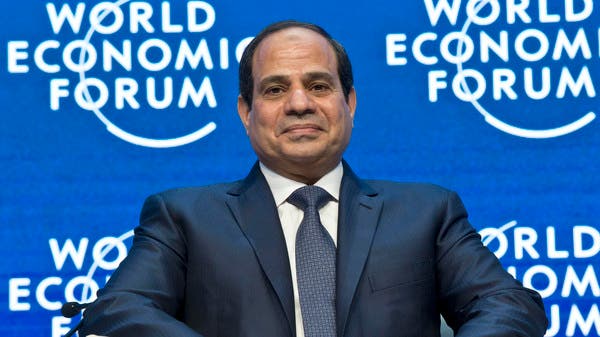 […] So far, Egypt has signed a grant total of $158 billion worth of agreements and memoranda of understanding with international companies, many of which have focused on energy.
Apart from Germany, Britain and Israel, as of March 2015, Egypt has also signed a $1.8 billion deal with China to develop Egypt's electricity transmission grid; a $2.4 billion deal with companies from Saudi Arabia and the United Arab Emirates to develop solar and wind power stations; a $7 billion deal with Saudi Arabia to develop a coal power station; a $5 billion deal with Italian oil major Eni to develop Egypt's oil resources over four years.
Meanwhile, Sisi has appropriated the "war on terror" rhetoric of his Western benefactors to legitimise his brutal crackdown on political dissent and civil society activism.
Presenting himself as a bulwark of regional stability in the face of rising Islamist extremism, the West has rushed to shore up his tyranny primarily with energy contracts, but also, it seems, through direct collusion in Sisi's domestic human rights abuses to crush political opposition.
The West has learned no lessons from the fall of Mubarak – except to keep doing more of the same.'