From Zaid Jilani's Expanded Thoughts: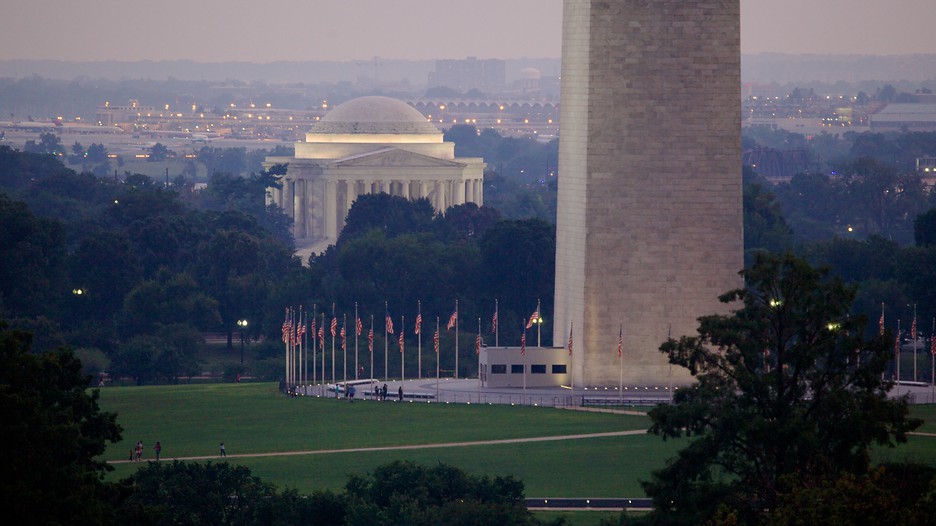 In the past week, we've seen a searing objection to the invasion of Ukraine by Russian forces by RT America's Abby Martin and even an on-air resignation by the network's anchor Liz Wahl.
These actions have elicited praise from most quarters — and they should. Standing up to your own country's foreign policy is difficult enough on any domestic television station in any country during wartime; just think about how many anchors did similar in the United States (the list isn't long, and some, like Phil Donohue, were fired for it). It's even harder to imagine doing it on RT America, which is financed by the Russian government (although has largely American producers and staff).
I used to go on RT America frequently, particularly on the Alyona Show and The Thom Hartmann Show. I went on the network not to parrot Russian foreign policy talking points, but mostly to talk about American domestic and social policy. I knew that the network had an agenda in many areas, but both Alyona and Thom did great, honest journalism despite the overarching agenda of the network. I always spoke honestly, and never came on to discuss any topic relating to Russia.
But that's not why I'm writing this post. I'm writing this post to explain how working in Washington taught me we're all a little bit like the good folks who work at RT America — struggling against editorial censors, doing our best to follow our conscience despite sometimes suffocating pressures from our publishers and sponsors.