Andrew Sparrow reports for The Guardian: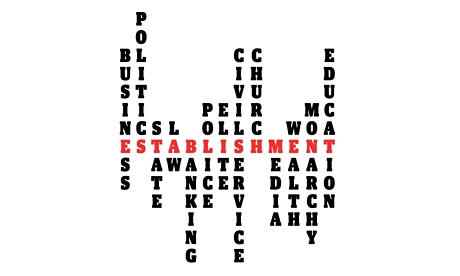 'Britain is "deeply elitist" because people educated at public school and Oxbridge have in effect created a "closed shop at the top", according to a government report published on Thursday.
The Social Mobility and Child Poverty Commission said its study of the social background of those "running Britain" was the most detailed of its kind ever undertaken and showed that elitism was so embedded in Britain "that it could be called 'social engineering'".
[...] The commission's 76-page report mostly focuses on analysis, but it does include recommendations, saying government, schools, universities, employers and even parents all need to play their part in promoting social diversity.
Looking at the background of more than 4,000 people filling jobs at the top of government, the civil service, the judiciary, the media, business and the creative industries, the commission investigated where they went to school, on the grounds that going to a private school is reasonably indicative of a wealthy background.'