Jill Treanor and Larry Elliott report for The Guardian: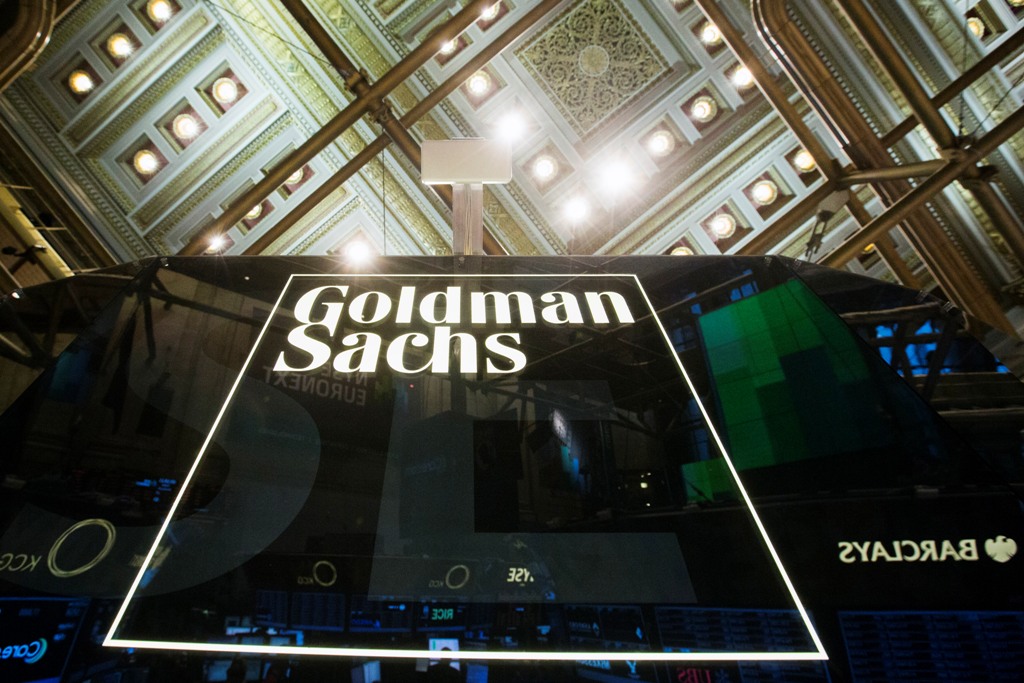 Growing concern in the City about Britain's possible exit from the European Union has been underlined by the fact that the Wall Street firm Goldman Sachs had pumped a significant sum into the campaign for staying in.
The move on Wednesday by the high-profile US investment bank to back the in campaign – Britain Stronger in Europe – comes at a time when the City has started to focus on the possibility that the UK will vote to end its 43-year relationship with the EU.
Other City firms are known to be spending large sums of money considering the implications for their business of a possible Brexit, even though the date for a referendum has not yet been set.
David Cameron would like the referendum to be held in June to avoid the possibility of prolonged coverage of refugees fleeing to the EU. The news of the donation by Goldman Sachs to the in campaign – said to run to six figures – appeared to be carefully timed: Cameron is due to address delegates at the World Economic Forum in Davos, where a large delegation of UK business leaders and financiers have gathered for the annual event in the Swiss ski resort.