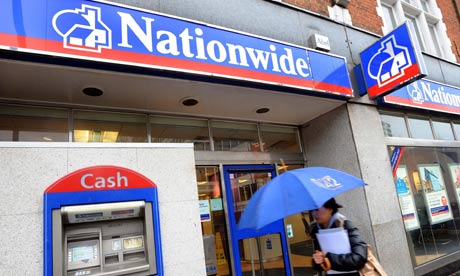 Nationwide building society has blamed human error for an incident that caused customers using their Visa debit cards to be charged twice – sending many overdrawn – in the latest fiasco at a major financial institution.
Customers of the building society – which has around 4 million current account holders and has been a popular destination for those switching away from the big banks – who made payments on 24 July were debited a second time for them on 25 July. Most only became aware this morning when they found their cards rejected when making a purchase. Nationwide reportedly became aware of the problem on Wednesday night, but appears to have done nothing to warn customers – many of whom no longer have access to their funds because the double payments have sent them overdrawn.
Nationwide said that the incident was down to "human error" but would not elaborate on that or say how many customers had been affected.